Grants Assistant • Research Programs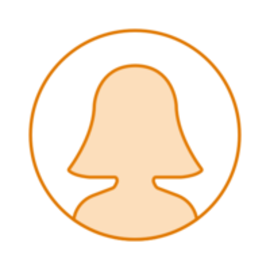 Amna provides grant management support through tracking, reviewing grant applications and meeting additional operational needs of the Programs team.
Amna worked as a Programs Assistant at NJ Seeds, an organization that provides high-acheiving, low-income students access to programs that prepare them for admission to private schools and colleges across the country. 
Amna graduated from Rutgers University with a Bachelor of Arts in Sociology and Political Science. 
Amna is also a judge and coach at Newark Debate Academy where she mentors student debate teams for tournaments.