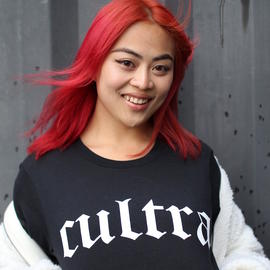 Bingdi is responsible for analyzing marketing campaign performance, automating BI dashboards and delivering ad-hoc reports relating to marketing metrics.
Bingdi used to worked at VICE Media Group as a data analyst under the Growth and Publishing team, where she successfully drafted and initiated the first cross-team benchmark measurement system to optimize sales pitch and stakeholder turnover rate by utilizing BI tool DOMO.
Bingdi received a Master's of Business Analytics at Fordham University and a Bachelor of Arts at UNC-Chapel Hill as an economics and art history double major.
Bingdi lives in Brooklyn, Crown Heights neighborhood.