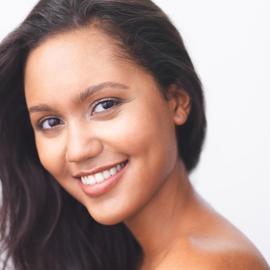 Cassidy joined The Michael J. Fox Foundation in July 2021. In her role, Cassidy develops and maintains strong relationships with donors in the Mid-Atlantic and Southeast regions. She strengthens the Foundation's presence through fundraising and community engagement.
Prior to joining the Foundation, Cassidy served as the Community Relations Coordinator at ChildNet, a non-profit organization in South Florida. She graduated from Florida International University with an M.A. in Global Affairs. She also holds a B.F.A. in Theatre from New York University.
Cassidy lives in New York City and enjoys singing, playing the guitar and piano, acting and spin classes. She is originally from Kingston, Jamaica.