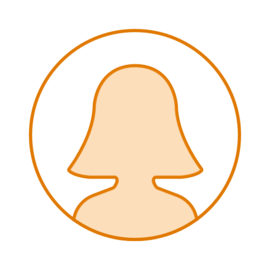 Dina King joined The Michael J. Fox Foundation in October 2011. She currently oversees the planning and production of the Foundation's four to five annual benefit events, raising approximately $6 million per year.

Dina is constantly inspired by the Foundation's donors and patients with PD. She is devoted to developing new ways to increase fundraising through innovative and inspired event partnerships and programs.
Prior to joining the foundation, Dina worked in magazine publishing. She has over 10 years of Special Events experience working for the industry's leading fashion and lifestyle magazines, InStyle and Real Simple, where she was responsible for conceptualizing and producing numerous multi-platform and high-profile event programs.
During her free time, Dina is passionate about all things outdoors and can be found at the beach, on the water, playing tennis, running or skiing. When she's not outdoors, you'll be sure to catch her in the kitchen baking her favorite recipes (including her famous key lime tart!).
Dina graduated from the University of Rhode Island with a BA in Communications.