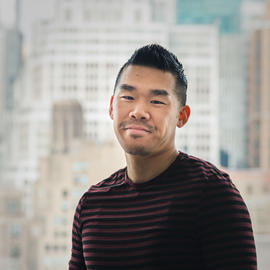 Gary Leung joined The Michael J. Fox Foundation in 2010 and currently serves as an IT Associate.
As a member of the IT team, he is responsible for maintaining the operational stability of the Foundation's existing backend infrastructure as well as providing end-user support to the staff. Prior to joining MJFF, his first experience with computers began when he was handed a broken down PC and several old textbooks to study. When he's not polishing his technical skills, he enjoys training in the gym and watching professional sports on TV.
Gary attended Hunter College and received his IT training and certifications at NetCom Information Technology in New York.