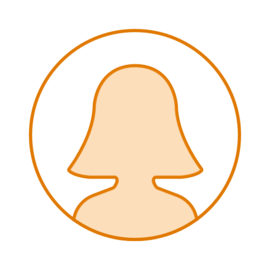 Jamie Eberling joined the Foundation in 2009.
As Director, Research Programs, Jamie stays closely linked to the Parkinson's community in order to develop an aggressive and innovative agenda for accelerating research and drug development for Parkinson's disease. This ensures that MJFF priorities reflect and best serve the ultimate needs of patients. Jamie regularly meets with academic and industry scientists around the world to identify promising ideas to support, providing troubleshooting and ongoing management of projects as they go forward. Jamie currently oversees the Foundation's focus on developing symptomatic therapies, in particular for treating cognitive impairment in Parkinson's patients, as well as monitoring efforts to develop trophic factor therapies. She also leads development of imaging tools, including novel PET tracers, as critical biomarkers of Parkinson's disease.
Jamie earned undergraduate and graduate degrees in biological psychology from the University of California at Berkeley. Jamie went on to work at the Lawrence Berkeley National Laboratory where she developed expertise in neuroimaging techniques and gene therapy approaches for Parkinson's disease.
Jamie is passionate about the mission of the Foundation and considers her position as a Foundation scientist to be her "dream job".