Junior Accountant • Finance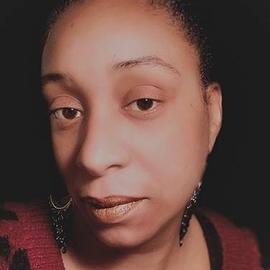 Janine handles grant entries and payment to multiple researchers.
Janine has worked in many industries such as construction, freight forwarding, manufacturing and wholesale companies. She touched a bit of each role the finance department of these companies; billing, accounts receivables, accounts payable, collections and payroll.
She received a B.A. in Accounting from Ashford University.
She lives in Queens, NY with my four children and pet kitten.