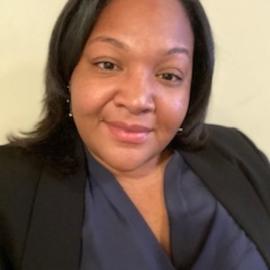 Jessica joined The Michael J. Fox Foundation in July 2021. In her role, she works with the Development Operations and Revenue Analytics team to provide excellent customer service and support to the Significant Giving, Community Fundraising and Annual Giving teams and their constituents.
Prior to joining the Foundation, Jessica worked at Mount Sinai Hospital, serving as an Administrative Assistant, supporting the Electrophysiology team to manage patient care. She began her career in the hospital industry where she found purpose in helping patients meet their goals to getting better.
Jessica graduated from Monroe College with a Bachelor's degree in Business Administration.  She lives in the Bronx, New York, with her husband, two children and her Scottish Fold Bella Dumpling.