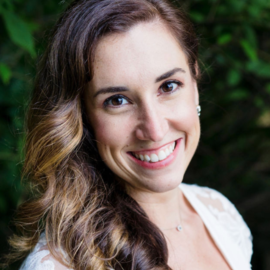 Jordan oversees and manages a portfolio of grants, ranging from one-year to multi-year projects, with individual researchers and investigators, universities, private-public partnerships, and multi-partner consortia. She partners closely with the scientific staff to align delivery of scientific goals and business management procedures.
Prior to MJFF, Jordan worked worked at Memorial Sloan Kettering Cancer Center where she managed a recreational program for teen and young adult patients. Jordan also worked for PWNHealth and supported quality improvement & evaluation initiatives for a telehealth network.
Jordan has a Bachelors of Arts in Sociology and Nonprofit Management from Georgia College and State University.