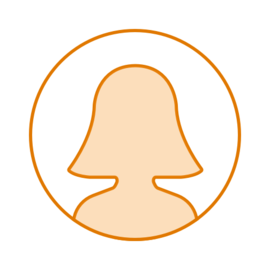 Madhavi (Mod) Rao joined The Michael J. Fox Foundation (MJFF) in the spring of 2011. In her role as the Director of Advancement, Mod oversees MJFF's team of major gift fundraisers to ensure that the Foundation raises sufficient dollars to fund its ambitious research agenda.

Additionally, she serves as a point of contact for the Parkinson's community in the Western US and Canada. She regularly speaks on the Foundation's activities at support groups and conferences and meets one-on-one with patients, caregivers, donors and other MJFF constituents and stakeholders.
Prior to joining the Foundation, Mod worked in both the Public Relations field as well as in the Culinary Arts. She graduated from Franklin & Marshall College with a BA in English.
Recent Articles by Madhavi (Mod) Rao