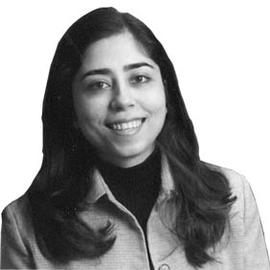 As Senior Video Producer, Namisha Anand leads the development and creation of video assets across the Foundation's platforms. She produces high-impact multimedia content including documentary, animation, marketing and series videos that highlight the Foundation's mission and further its research, educational and outreach goals.
Prior to joining the Foundation in March 2018, Namisha worked on award-winning programs including NPR Science Friday and PBS Washington Week. She has helped brand and launch new programs for nonprofits. She has also produced live programs such as televised political debates and breaking news.
Namisha graduated with a M.A. in broadcast journalism from Emerson College and holds a B.A. in journalism from Delhi University.
Recent Articles by Namisha Anand