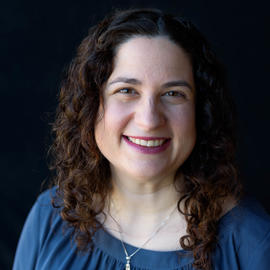 Sarah Weissmann joined The Michael J. Fox Foundation in November 2018 as part of the Public Policy team.
She is responsible for supporting The Foundation's volunteer advocates by enhancing and expanding the grassroots program.  She focuses on empowering advocates and connecting them with their legislators.
Prior to joining the Foundation, Sarah worked with grassroots advocates at The ALS Association and the National Active and Retired Federal Employees Association (NARFE). Before working in advocacy, Sarah was employed in the district office of Congressman Chris Van Hollen (MD). Sarah, an Ohio native,  has a dual degree from the American University in Washington, D.C. Sarah resides in Maryland with her husband and two young sons.