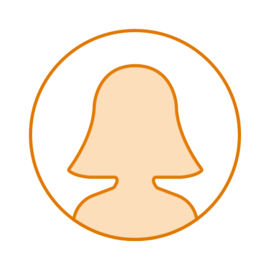 Shari-Liane Sangster joined The Michael J. Fox Foundation in September 2014.  As the Associate Director of Community Events, Shari supports the Foundation's Tour de Fox Cycling Series and Fox Trot 5K Run/Walk Series. 
These turnkey family-friendly events are hosted in select cities across the country.  She works to ensure that each participant has an amazing day-of experience, access to the tools and support that they need to build awareness and raise vital funds for the Foundation's Parkinson's disease research initiatives.
Prior to joining the MJFF, Shari worked at the American Red Cross of Greater New York as a Corporate and Foundation Partnership Officer, managing a portfolio of new and prospective major corporate donors and establishing collaborative relationships. In addition, she worked closely with partners to provide employee engagement initiatives and events with the American Red Cross.  
Ms. Sangster graduated from American University with a BA in Broadcast Journalism and a minor in Multi-Ethnic studies.  She also holds an MS in Nonprofit Management from Milano, The New School for Management and Urban Policy.
Recent Articles by Shari-Liane Sangster