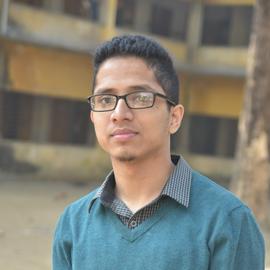 Yasir joined The Michael J. Fox Foundation in July 2021. As an Officer on the Data Partnerships team, Yasir's main role includes supporting projects focused on increasing data usability and interoperability.
Yasir's responsibilities include building the Foundation's community of contributing data scientists, as well as assisting with efforts to democratize research cohort data and analytics by shepherding funds to guarantee to accelerate critical analyses.
Before joining the Foundation, Yasir studied at City College of New York, graduating in May of 2020 with a degree in Applied Mathematics. He has experience in the retail and service industry, as well as experience working as a math and science tutor.
Originally from Bangladesh, Yasir moved to the United States with his family in 2012. He is an avid sports fan, with his favorite sports being soccer and cricket. His hobbies involve going to the movies and playing cricket with his friends.