Free Guide: Visiting with Family Members Who Have Parkinson's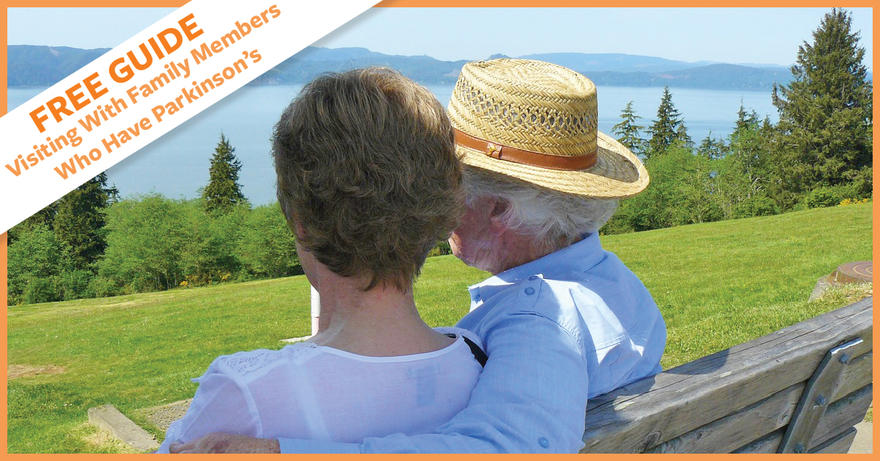 If you are visiting family you haven't seen in a while, you may not be sure what to expect. If you see change, you may not know what's part of Parkinson's or what to do about it. Watch the video for tips you can use before and during your visit.
Before downloading the printable guide, tell us something about yourself. You'll help us better understand the needs of our community.