A Guide for Those Navigating Parkinson's Disease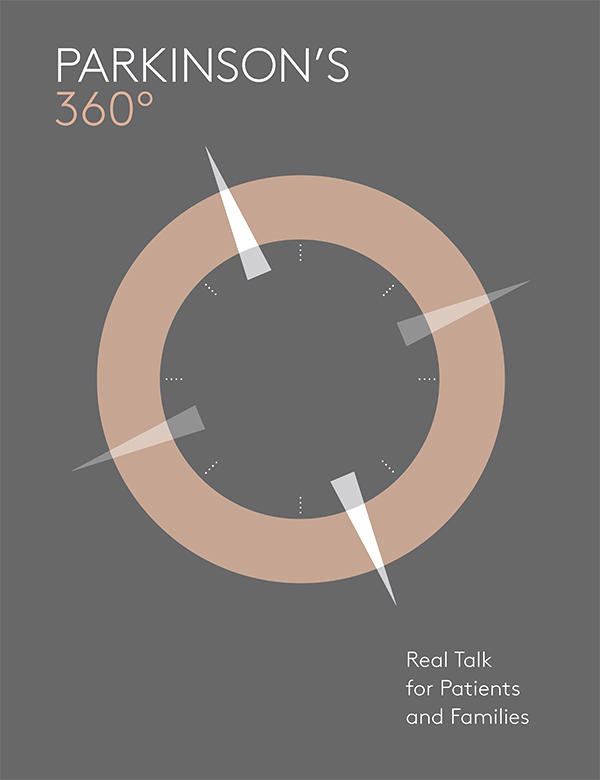 Every person diagnosed with Parkinson's disease (PD) embarks on a unique journey. There is no standard path, and for many, this proves to be among the most challenging aspects of the disease. The Michael J. Fox Foundation developed Parkinson's 360 to help anyone whose life has been touched by Parkinson's.
The Parkinson's 360 digital book includes stories from people with PD at various points in their journey, seven tenets for life with Parkinson's and more on the basics of PD. Download a free copy.