Free Download: Talking to Children and Teens about Parkinson's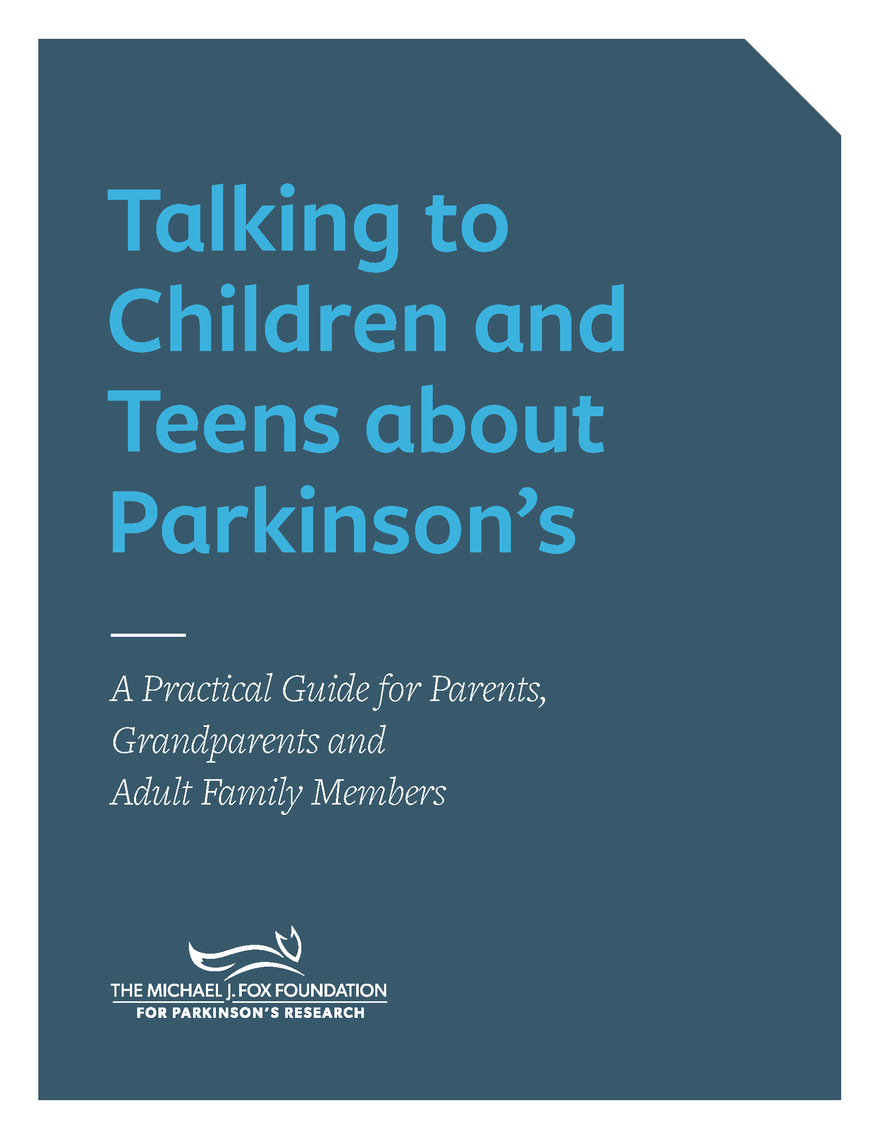 Every family communicates differently. The most productive discussions are thoughtful and open. Use this six-step guide to help you have conversations about Parkinson's with your family and the children in your life.
Before downloading the free guide, tell us something about yourself. You'll help us better understand the needs of our community.