Free Guide: 2018 in Review, 2019 in Focus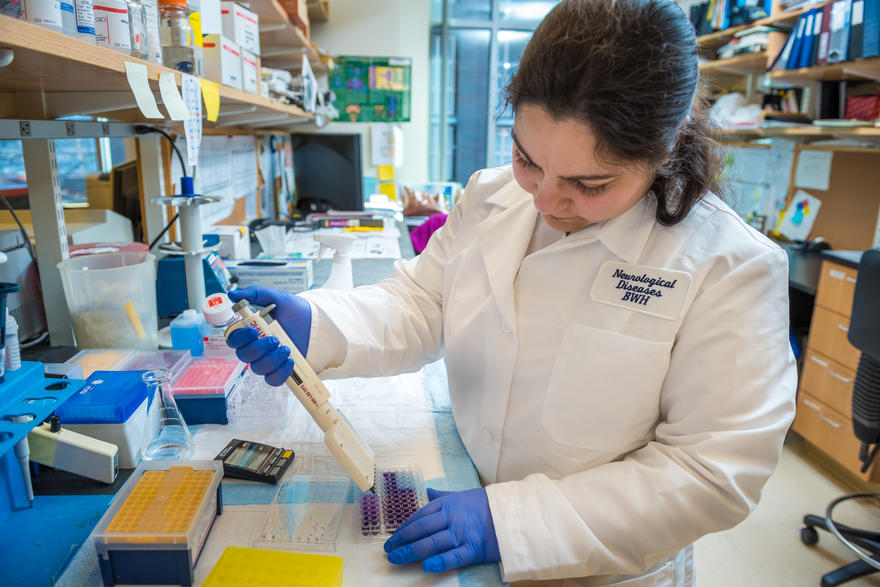 As we look ahead to 2019, much work remains that requires a dedicated supply of human and financial capital -- more volunteers participating in clinical trials, more advocates talking to their policy makers and more resources to support the high-priority Parkinson's research we have identified. Download this free guide to learn more about the progress we made last year and what's to come this year.
Before downloading the printable guide, tell us something about yourself. You'll help us better understand the needs of our community.