Free Guide: You, Your Loved One and Parkinson's Disease
Advice from Lonnie Ali and The Michael J. Fox Foundation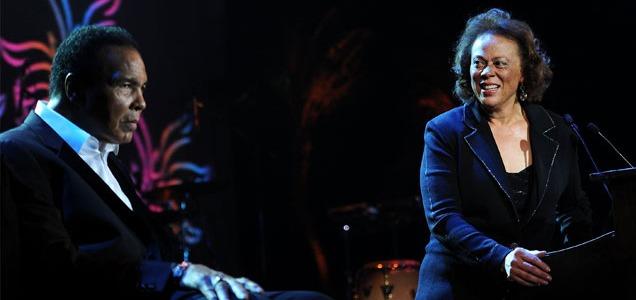 Lonnie Ali, wife of Muhammad Ali and member of The Michael J. Fox Foundation Founders Council, shares guidance for fellow Parkinson's disease caregivers.
In this guide, you'll find thoughtful, informed advice on:
What to do in the first days after a loved one's Parkinson's diagnosis
Parkinson's disease and your marriage
Maintaining friendships after a loved one's diagnosis
How to take care of your own emotional life
Before downloading the printable guide, tell us something about yourself. You'll help us better understand the needs of our community.