Dementia and Parkinson's Disease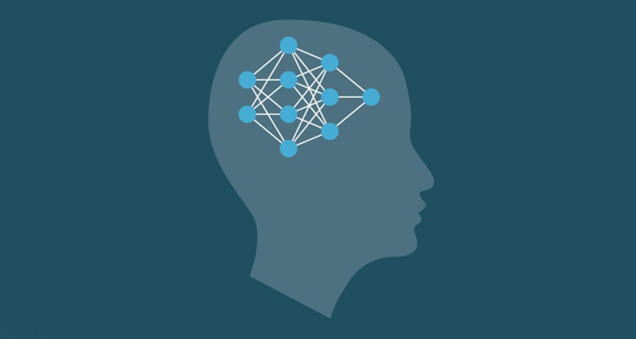 Watch The Michael J. Fox Foundation's free webinar for information on dementia in Parkinson's disease, how it's treated and what therapies are in development. Hear from experts on:
The difference between dementia in Parkinson's disease and Alzheimer's disease

How Parkinson's disease dementia and cognitive impairment are treated

Whether or not we know who will develop dementia or mild cognitive impairment in Parkinson's disease

New therapies in development for dementia and cognitive impairment
Before watching the webinar, please tell us something about yourself. You'll help us better understand the needs of the Parkinson's community.