FOX SCIENTIFIC ADVISOR VOLUNTEER FORM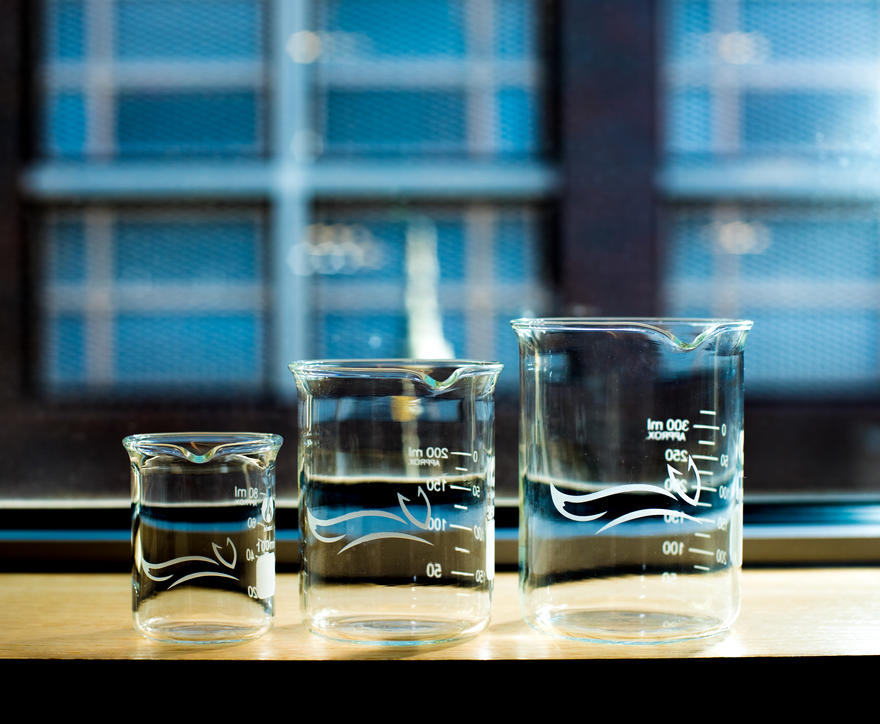 Help shape our strategy by lending your scientific expertise and volunteering to be an MJFF Fox Advisor. You may be asked to review proposals, evaluate grant outcomes or advise staff on strategic direction. 
Please fill out the form below to join our pool of potential advisors.