Share Your Fox Insight Story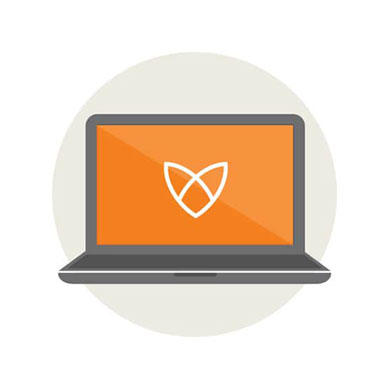 As a Fox Insight participant, you are making valuable contributions to research. Sharing why you volunteer could inspire others to join the study.
Fox Insight aims to recruit tens of thousands more participants so that researchers have a large, diverse dataset on life with Parkinson's. This information helps scientists form a more complete picture of the disease, and brings the community one step closer to developing new and better therapies to treat Parkinson's. Tell us why you participate in Fox Insight and you could be featured on The Michael J. Fox Foundation's webpage or social channels.
Once you submit this form, a member of the team may contact you for additional details.