Learn About The Parkinson's Research Taking Place Near You
Join us on December 1st for a free educational event hosted by The Michael J. Fox Foundation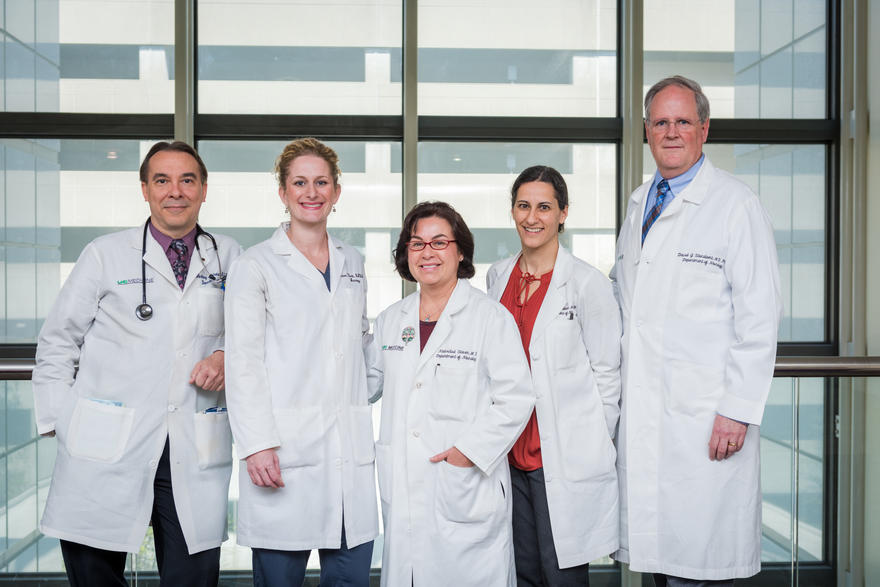 Thank you for your interest in the Houston Clinical Research Fair - online registration is now closed, but walk ins are welcome.
Who: Individuals with Parkinson's, their families and friends
What: MJFF's Houston Clinical Research Fair
When: Saturday, December 1st, 9am to 1:30pm
Where: Hilton Houston Post Oak by the Galleria, 2001 Post Oak Boulevard, Houston, TX, 77056
This event will feature an expert panel presentation on clinical research and highlight resources to learn more about participation.
There will also be a number of opportunities to meet with leading doctors and scientists in the field of PD research and find out how you can play a part in getting to a cure.
For any questions about the Houston Clinical Research Fair, please email researchfair@michaeljfox.org.