Sleep and Parkinson's Disease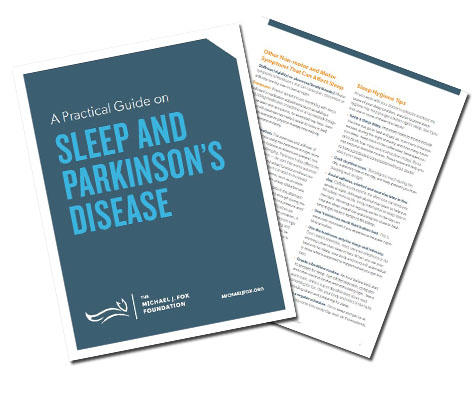 Many people with Parkinson's have trouble falling asleep or staying asleep at night. In this free guide, you'll find:
Detailed information on eight sleep disorders associated with Parkinson's disease
Treatment information from Rachel Dolhun, MD, movement disorder specialist and vice president of medical communications at the Foundation
Seven practical tips on getting a better night's sleep with Parkinson's disease
Answers to frequently asked questions about sleep and Parkinson's disease
Before downloading the free guide, tell us something about yourself. You'll help us better understand the needs of our community.