Team Fox Young Professionals Membership Form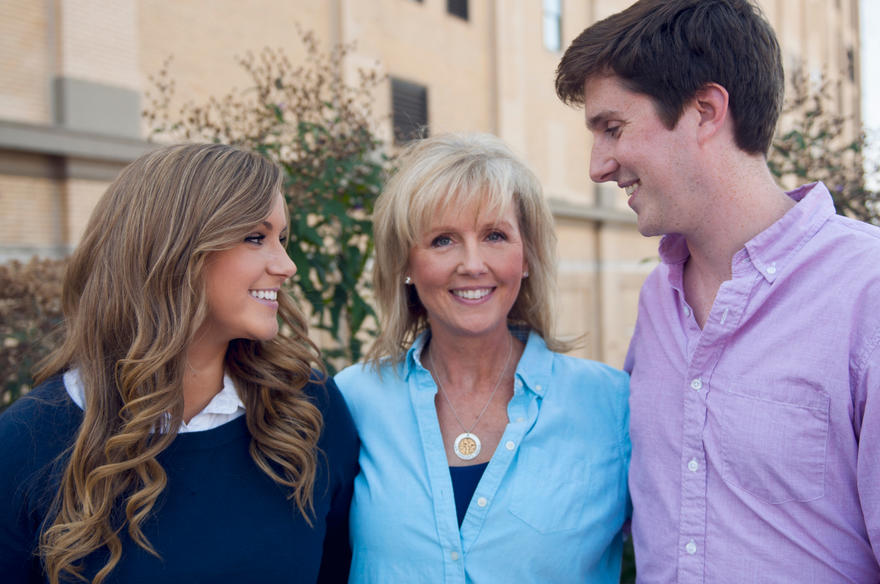 As a member of our Team Fox Young Professionals network, you can play a unique role in connecting your local community to MJFF's mission to speed a cure. In addition to your YP participation, we know that, for many of you, this work is deeply personal and we want to ensure that you-- and your loved ones-- are connected to all of the great resources, tools and information at your fingertips. 
By filling out this form, you'll enable MJFF to best support our Young Professionals network while directing relevant news, research, events and action items your way.