Free Download: Summer, Travel and Parkinson's Disease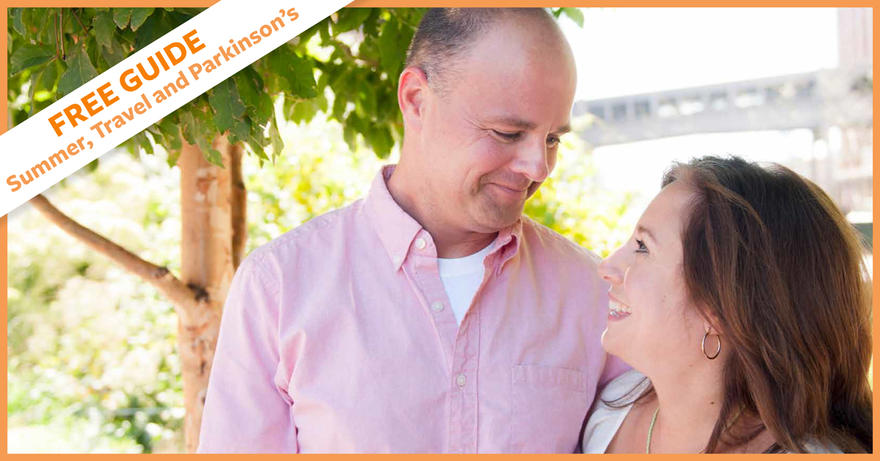 During the warmer months, people with Parkinson's disease may need to take extra precautions to maximize their experiences while outdoors and on vacation. Download this free guide to make the most of your summer.
Before downloading the printable guide, tell us something about yourself. You'll help us better understand the needs of our community.