2020 Virtual Ragnar Vermont Pre-Registration Form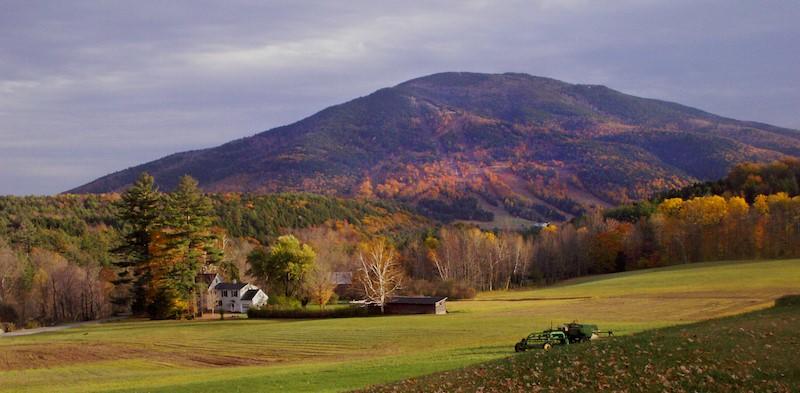 About the Race
Gather as many friends as you'd like to form a team and take on this 120 mile challenge!
This is a 3 day virtual relay. Participants will have from Friday, July 24 to Sunday, July 26 to complete and submit their mileage online.
All Team Fox runners will receive:
Personalized Team Fox online fundraising page for you and your team
Limited Edition Team Fox participant kit for race weekend
Virtual cheering all weekend long!
Registration Fee:
$20 with suggested fundraising goal of $250 
A note on the evolving coronavirus situation: The Michael J. Fox Foundation is aware that our public event audiences may be especially vulnerable to viral illness, given older age and health issues that can come with living with Parkinson's. We are currently evaluating our calendar of community events scheduled for coming weeks and intend to follow the guidance of local departments of public health. We will update registered attendees of any changes we may need to make to event execution, up to and including potentially rescheduling events, in the interest of public health. Thank you for your understanding.