FoxFeed Blog
The latest reporting and analysis on breakthroughs in Parkinson's research and issues that matter most to you.
April 30, 2013
Every facet of the research process has a responsible party that needs to be involved to make it work.
April 30, 2013
A study from the Stritch School of Medicine at Loyola University Chicago offers new insight into the biological process that might be making alpha-synuclein aggregates toxic.
April 30, 2013
Maurizio Facheris, MD, MSc recently spoke with Medscape on new directions in the understanding and management of Parkinson's disease.
April 29, 2013
Spring has finally arrived! That means it's time to dig out your running shoes from the back of the closet and liberate your bike from the garage. It's time to race with Team Fox!
April 26, 2013
Dave Iverson reports on recent disappointing clinical trial results of Ceregene's trophic factor therapy CERE-120.
April 26, 2013
For the fourth straight year, Congress has officially declared April Parkinson's Awareness Month.
April 26, 2013
Congratulations to Katie Clark for completing this year's London Marathon last Sunday on April 21! Katie, along with three other Team Fox runners, have been able to raise over $17,000 for research!
April 25, 2013
Sign up for a breaking news Webinar (May 1 at noon ET) that will address recent clinical study results from the San Diego-based biotech Ceregene.
April 25, 2013
In this post, Debi reflects on the successful recruitment of PPMI in just over two years, and what it means to be a part of its initial achievements, as a participant in the study.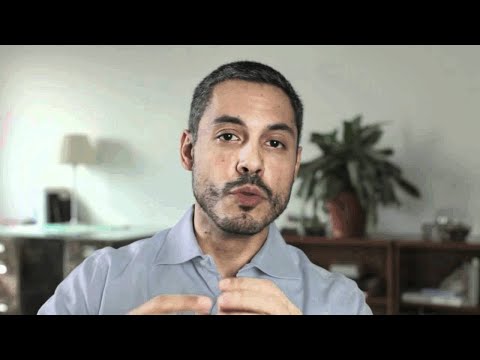 April 24, 2013
The Michael J. Fox Foundation's staff Neurologist and Movement Disorder Specialist, Maurizio Facheris, MD, responds to our communities questions on depression and Parkinson's disease.
Load more posts
Popular Topics
MORE TOPICS
ARCHIVES
MORE