FoxFeed Blog
Latest Blog Posts Tagged "Sexual Health"
March 11, 2015
A recent essay in The New York Times sheds light on the sexual disturbances associated with Parkinson's disease.
February 05, 2014
Charles Adler, MD, PhD, talks to Dave Iverson about autonomic dysfunction symptoms and their place in research in our latest podcast.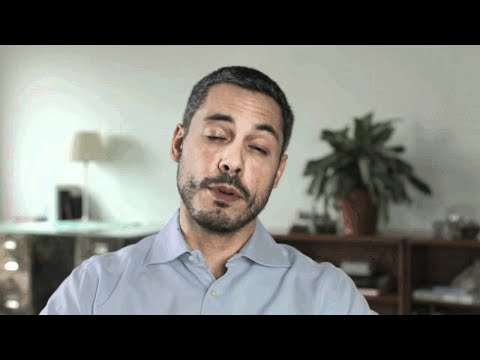 June 13, 2013
The Michael J. Fox Foundation's staff Neurologist and Movement Disorder Specialist, Maurizio Facheris, MD, responds to our communities questions on sexual health and Parkinson's disease.
Popular Topics
MORE TOPICS
ARCHIVES
MORE