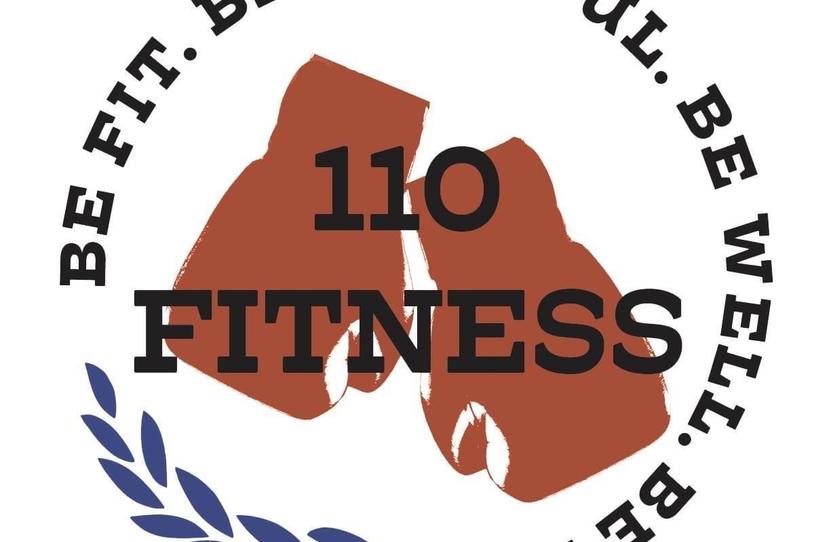 Editor's Note: Brett Miller is a licensed physical therapist who has worked in the fitness industry for 24 years and has extensive experience in kickboxing, boxing, spinning, rowing and strength and conditioning. He is the owner and head coach of 110 Fitness.
110 Fitness is a wellness center for people with Parkinson's disease (PD) based in Rockland, MA. We take a holistic approach to combating the disease, combining physical exercise with mindful and wellness programs, while also facilitating important research into exercise and Parkinson's. We aim to provide access to the best standards of practice and to empower individuals to live their best lives with PD.
When the COVID-19 pandemic struck, 110 Fitness immediately adapted our programming to avoid the repercussions of isolation for people with PD, and to meet the critical need for exercise, camaraderie and support. We "virtualized" nearly all our programming to keep our members' routines as normal as possible and we've created new resources around popular topics, such as the importance of stretching:
While we miss the in-person connections, our virtual programming allows us to extend our reach worldwide. Our workouts, workshops, and support groups are free for anyone with Parkinson's and we're sharing new videos everyday via our 110 Daily Grind Playlist on YouTube. With modified and unmodified versions of all exercises, there's something for everyone. For example, this speedball workout offers multiple variations:
Although it may be difficult to find the motivation, it is essential to stay active during this pandemic. To help, here are five tips:
Maintain a disciplined routine

as close as possible to your pre-pandemic schedule. It helps to keep a journal — people who journal have better success staying disciplined.

Exercise daily and mix it up

! Try a combination of high-intensity exercises and mindful practices, such as yoga. Here's an example of a chair yoga workout:

Optimize your sleep schedule

with a consistent bedtime and try to avoid napping.

Hydrate and eat clean

. (

The Michael J. Fox Foundation has a guide on diet and Parkinson's

.)

Connect with friends and family

via Zoom, phone, email or letters. Ask them to keep you accountable for your overall health.
Our goal is to continue to provide free virtual workouts during the pandemic and beyond. We are also hosting a Parkinson's Disease Symposium for Veterans and Caregivers virtually, in partnership with St. Elizabeth's Medical Center, on June 19. And, in our ongoing commitment to research, 110 Fitness is implementing new technology to learn more about the links between exercise and Parkinson's.
Just because you're home doesn't mean you can't keep giving 110 percent to your mental and physical health. To learn more, email bmiller@110fitness.org or call 781-616-3313.