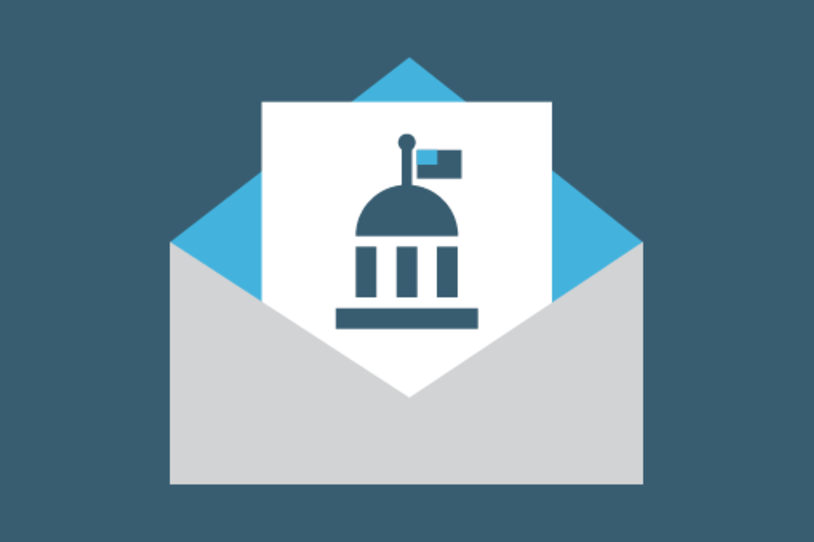 The Social Security Administration (SSA) recently issued new rules for evaluating Parkinson's disease (PD) for disability insurance, recognizing that people living with PD can experience both motor and non-motor symptoms.
This is the first large-scale overhaul of these rules since 1985, and the first time the SSA has incorporated the non-motor aspects of Parkinson's disease into its criteria for evaluating Social Security disability insurance (SSDI) applications. These changes are part of a larger shift in how doctors, researchers, policymakers and insurers understand the impact of non-motor symptoms.
SSDI is an income supplement available to some individuals whose employment is limited due to a disability.
During the editing process, the SSA solicited feedback from the neurological disease community. The Parkinson's Action Network (PAN), which unified with The Michael J. Fox Foundation in June 2016, submitted recommendations that stressed the importance of recognizing motor and non-motor symptoms as two different aspects of life with PD. Individuals in the Parkinson's community sent over 300 comments to the SSA in support of PAN's recommendations.
In response to these comments, the SSA said, "We agree that non-motor symptoms can be as disabling as motor symptoms in parkinsonian syndromes."
In the new rules, the SSA includes criteria to evaluate non-motor symptoms, such as changes in cognitive functioning, when processing SSDI applications.
The SSA notes that "limitations resulting from non-motor symptoms are highly variable, and we evaluate them on a case-by-case basis." Each individual's experience with Parkinson's disease is unique and symptoms and progression may differ greatly. The SSA takes a patient's specific symptoms and employment situation into account before making a final decision on SSDI eligibility.
The new rule will go into effect on September 29, 2016.
Read comments from the SSA about the new rules.
Visit the SSA's Benefit Eligibility Screening Tool (BEST) and Disability Planner to see if you or a loved one qualify for disability programs.