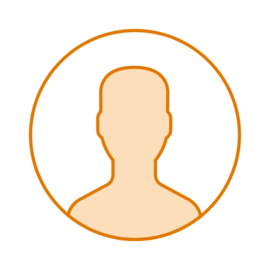 Christopher (Chris) Chadbourne is an architect and photographer. He was diagnosed with Parkinson's disease in 2008.
Chris attended the University of California receiving a B. Architecture degree in 1966 and received a Master of Architecture degree from Louis Kahn at the University of Pennsylvania in 1967. He worked in Harlem as an urban planner/designer during the Model Cities program and joined the Lindsay Administration in NYC as a Director of the Planning Department in 1971. He opened his own architecture and urban design firm in 1976 while teaching in the Graduate Schools of Design at Columbia, Princeton and Harvard for a decade.
In 1990, fascinated by the seemingly forgotten power of stories to facilitate learning, he changed the focus of his firm to museum exhibit design. Its emphasis on storytelling, personal relevance and the creative use of media established it as one of the premier firms in the United States, setting attendance records at the Smithsonian National Museum of American History and Chicago's Museum of Science & Industry.
After his diagnosis, he gradually left his firm to return to his youthful passion of photography. His work has been shown at galleries and museums in NYC and Boston and his series," STATE FAIR: The Last Living Munchkin from the Wizard of Oz and Other Stories," will appear in solo shows in museums in Boston and Las Vegas in 2016, with plans to tour the United States and Europe.
Chris and his wife Felicia believe deeply in the work being done by MJFF and hope that their knowledge of media and communication in informal learning environments and their connections within the industry can help support the Foundation.
---
The MJFF Patient Council was established in March 2009 as a formal channel for the Foundation to solicit input from PD patients and the broader Parkinson's community. The Council advises the Foundation on programmatic fronts including (but not limited to) strategies to best convey patient priorities to the research community and its funders; content and emphasis for patient education and outreach relevant to MJFF's mission to find a cure; patient roles in developing novel ways to conduct research; and mechanisms for impact assessment.