Read current and past news articles about The Michael J. Fox Foundation.
Parkinson's News Today, "Q&A with Deborah W. Brooks, Executive Vice Chair of Fox Foundation"

---

STAT, "Biogen Strikes $1 Billion Deal with Denali to Advance Parkinson's Drug Based on Approach That Was Nearly Abandoned"

---

USA Today, "COVID Has Made Living with Parkinson's More Difficult, Increased Symptoms, Survey Finds"

---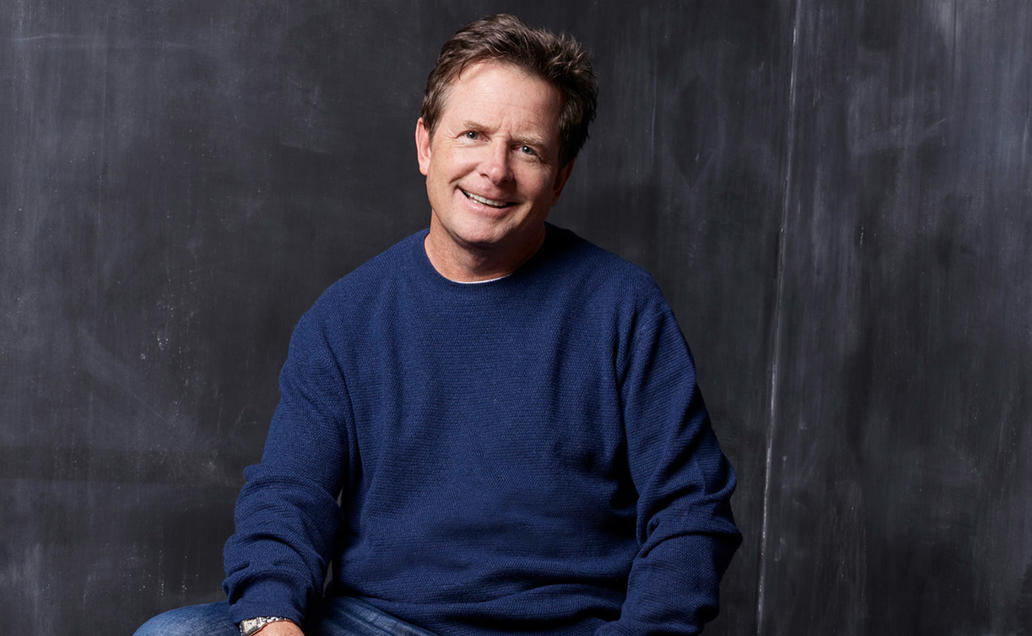 Patients First
Our Foundation exists for one reason: to speed breakthroughs patients can feel in their everyday lives.
Read Our Promise