Read current and past news articles about The Michael J. Fox Foundation.
Fortune, "Michael J. Fox on Living with Parkinson's, Research Challenges, and His New Tattoo"

---

New York Times Magazine, "Michael J. Fox on acting with Parkinson's, taking the wrong roles and staying positive: 'Until it's not funny anymore, it is funny.'"

---

Forbes, "Milestone Moment: A Parkinson's Drug Moves Forward With Help From Michael J. Fox"

---

American Ninja Warrior Nation, "Akbar's Parkour 4 Parkinson's Event Brought out the Very Best in the Ninja Community"

---

Scientific American, "Parkinson's Drugs Aimed at Rare Gene Mutation Show Promise for Other Sufferers, Too"

---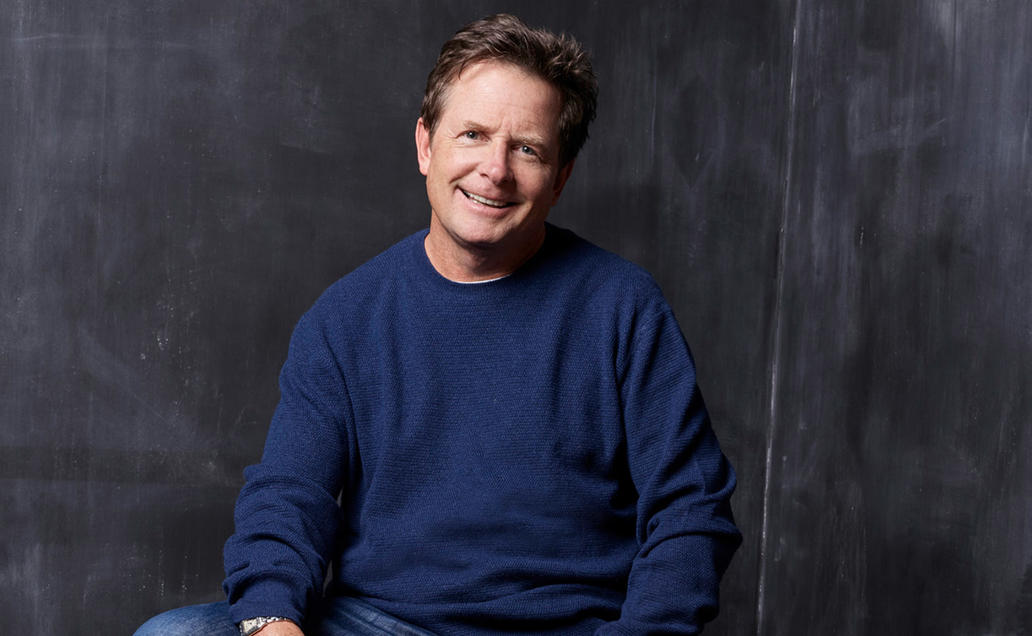 Patients First
Our Foundation exists for one reason: to speed breakthroughs patients can feel in their everyday lives.
Read Our Promise