Learn what it's like to receive funding from the Foundation and partner on our mission to ensure the development of new and better treatments for people living with Parkinson's disease today.
FAQs: Coronavirus (COVID-19) & Research Support

We understand that the circumstances surrounding COVID-19 may be impacting your organization. Please review our FAQs for guidance.

Funding Opportunities

The Michael J. Fox Foundation works tirelessly to accelerate promising research toward breakthroughs for people with Parkinson's. Our funding programs support basic, translational and clinical research from academia and industry. In addition to funding, awardees benefit from working with our internal research staff and broad network of scientific and industry advisors.

Webinars for Researchers

Our research webinars include regular sessions on our funding opportunities and a series on hot topics in Parkinson's research and development. Register for upcoming webinars or watch previous sessions on demand.

Application Guidelines

Our funding application guidelines cover our review process and criteria, confidentiality, conflicts of interest and special requirements to help potential grantees submit appropriate and compelling funding applications.

Parkinson's Disease Therapeutics Conference

The Parkinson's Disease Therapeutics Conference is The Michael J. Fox Foundation's annual scientific conference and the only one in the world focused exclusively on Parkinson's disease drug development.

Meetings and Consortia

Our Foundation frequently organizes consortia of grantees and other experts working in similar areas to share methods and findings, identify challenges to progress, and propose resources and initiatives to overcome those hurdles. Foundation consortia are focused around various topics, such as priority targets (e.g., parkin or GBA) and resources (e.g., pre-clinical tools, patient education). Our consortia are open to open to academia, industry groups and CROs and facilitates resource and data sharing through discussions and collaborations. Email us at grants@michaeljfox.org to learn more.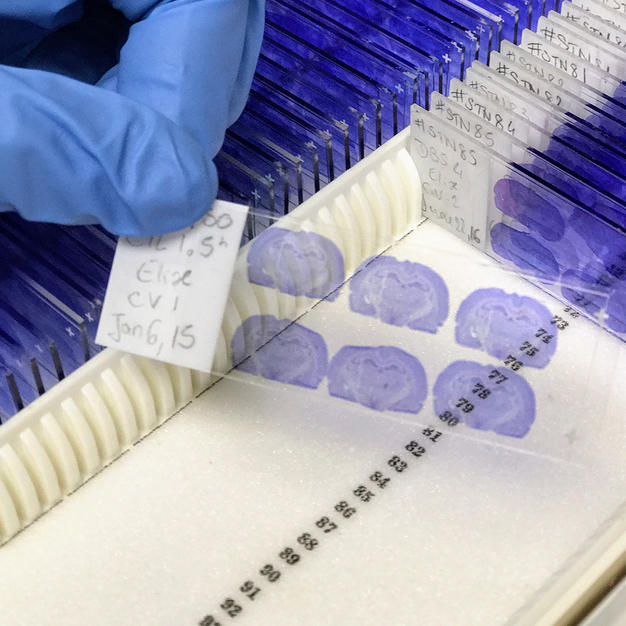 Access Research Tools
We've made a number of pre-clinical tools available to the scientific community with quick delivery and at low cost.
See Tools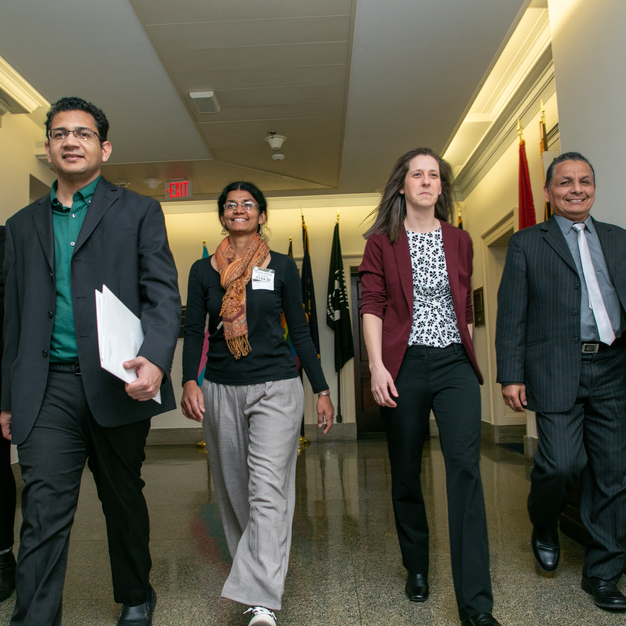 Join the Parkinson's Policy Network
By telling your personal story, you can shape policymakers' decisions on issues of importance to the Parkinson's community.
Join Our Network