Learn what it's like to receive funding from the Foundation and partner on our mission to ensure the development of new and better treatments for people living with Parkinson's disease today.
FAQs: Coronavirus (COVID-19) & Research Support

We understand that the circumstances surrounding COVID-19 may be impacting your organization. Please review our FAQs for guidance.

Funding Opportunities

The Michael J. Fox Foundation works tirelessly to accelerate promising research toward breakthroughs for people with Parkinson's. Our funding programs support basic, translational and clinical research from academia and industry. In addition to funding, awardees benefit from working with our internal research staff and broad network of scientific and industry advisors.

Funding Opportunities Informational Webinar

This webinar provides an overview of the Foundation's funding strategy, funding opportunities and application and review processes. Register for the next upcoming webinar or watch the latest on demand.

Application Guidelines

Our funding application guidelines cover our review process and criteria, confidentiality, conflicts of interest and special requirements to help potential grantees submit appropriate and compelling funding applications.

Fox Advisors

View a list of leading experts around the world who dedicate their time and insight to help the Foundation shape our research strategy. Register to be a Fox Advisor to help review grant applications and track progress.

Parkinson's Disease Therapeutics Conference

The Parkinson's Disease Therapeutics Conference is The Michael J. Fox Foundation's annual scientific conference and the only one in the world focused exclusively on Parkinson's disease drug development.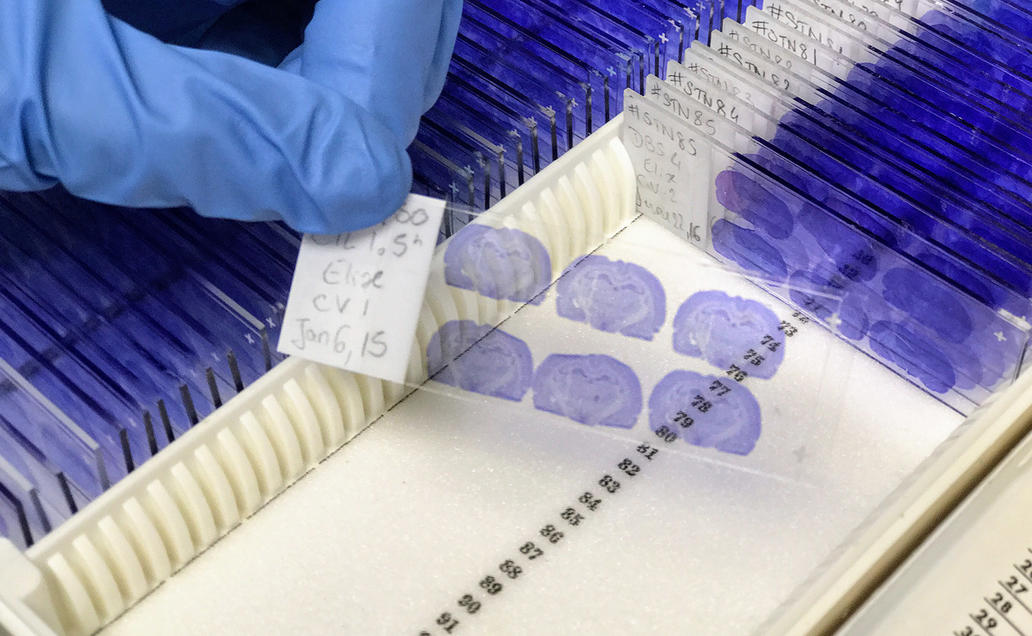 Access Research Tools
We've made a number of pre-clinical tools available to the scientific community with quick delivery and at low cost.
See Tools