In addition to funding millions of dollars in research, The Michael J. Fox Foundation (MJFF) spearheads our own key initiatives to advance understanding and treatment of Parkinson's disease. Our landmark programs have changed the landscape of Parkinson's research.
Parkinson's Progression Markers Initiative

The Foundation's $100-million flagship study aims to gather data and samples over time from more than 4,000 volunteers around the world to advance understanding, measurement and treatment of Parkinson's.

Fox Insight

In the largest Parkinson's clinical study, MJFF's online Fox Insight, a diverse cohort of more than 30,000 people complete questionnaires and, for some, genetic testing to help learn more about Parkinson's disease.

Fox Trial Finder

This online tool is designed to connect willing volunteers with the Parkinson's studies that urgently need them.

Digital Health

MJFF is sponsoring and funding data collection through digital tools, such as wearable devices and smartphone applications, to capture a wealth of information on daily life with disease.

Training Next Generation of Specialists

The Foundation is leading programs to seed the next generation of movement disorder specialists, of whom there are too few to treat the growing number of people with Parkinson's.

Edmond J. Safra Core Programs for PD Research

Twice a year, MJFF calls for applications to its funding programs, which are the vehicle for quickly directing donor-raised capital to the many promising research studies that need support.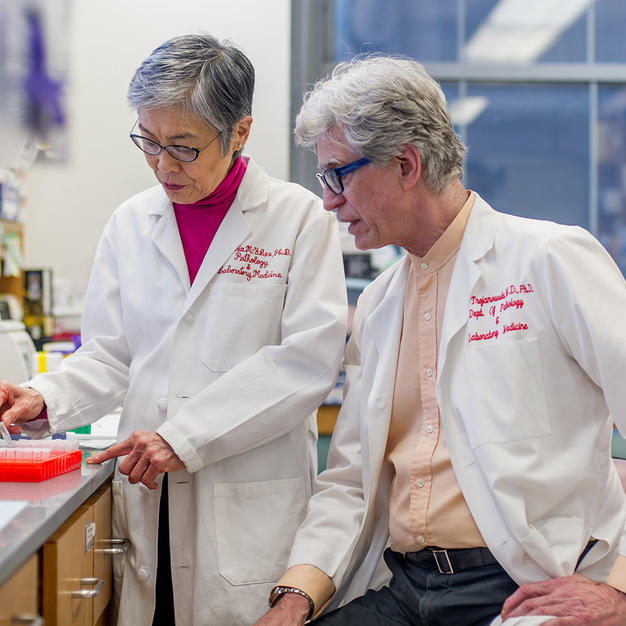 Breaking Research Updates
Read the latest developments in the field's understanding and treatment of Parkinson's disease.
Read Research News