When we find a cure for Parkinson's — and we will — it won't be because of any single person. It will be because of all of us, working together. Meet some of the exceptional individuals whose contributions keep The Michael J. Fox Foundation moving forward.
Executive Leadership

Since opening our doors, our Foundation has brought a distinctive sense of urgency and efficiency to the Parkinson's research landscape. We're always challenging how we can advance research better and faster. Our people are determined, collaborative and smart.

Board of Directors

The Board of Directors advances the mission of The Michael J. Fox Foundation and provides oversight and governance.

Founder's Council

The Founders' Council was created in 2008 to recognize individuals who have made significant and transformative contributions to our Foundation's efforts. Council members are involved on an as-needed basis, strategically advising on questions relevant to their areas of expertise.

Leadership Council

Leadership Council members are advisors and ambassadors to the Foundation. They provide leadership, financial support and strategic insight about how we can more effectively advance progress toward a cure. 

Patient Council

The Patient Council, which was established in 2009 as a formal channel to get input from PD patients and the broader Parkinson's community and advises the Foundation on many fronts.

Fox Advisors

The Fox Advisors are a global network of scientific experts and advisors who are dedicated to finding a cure for Parkinson's. These experts draw on a broad range of expertise and perspectives to ensure our research strategies are informed by the latest scientific knowledge and trends.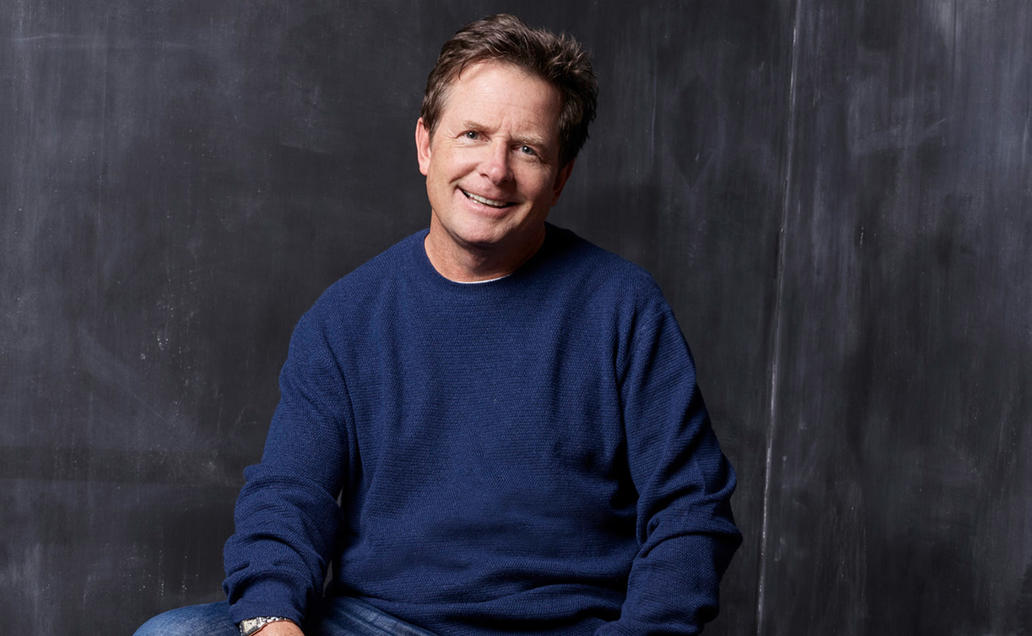 Patients First
Our Foundation exists for one reason: to speed breakthroughs patients can feel in their everyday lives.
Read Our Promise