The Michael J. Fox Foundation shares updates on our progress toward breakthroughs and a cure, along with stories from our community of scientists, patients, volunteers, partners and Team Fox participants who support our mission every day.
The Fox Focus on Parkinson's newsletter, published twice a year, provides an update to our community on Foundation activities and what's happening in the world of Parkinson's research. To subscribe or unsubscribe to the print issue, email info@michaeljfox.org.
We take seriously our responsibility to the Parkinson's community. Our Annual Report details our progress in identifying and accelerating Parkinson's research and the incredible commitment of our community, whose generosity allowed us to continue our search for the cure.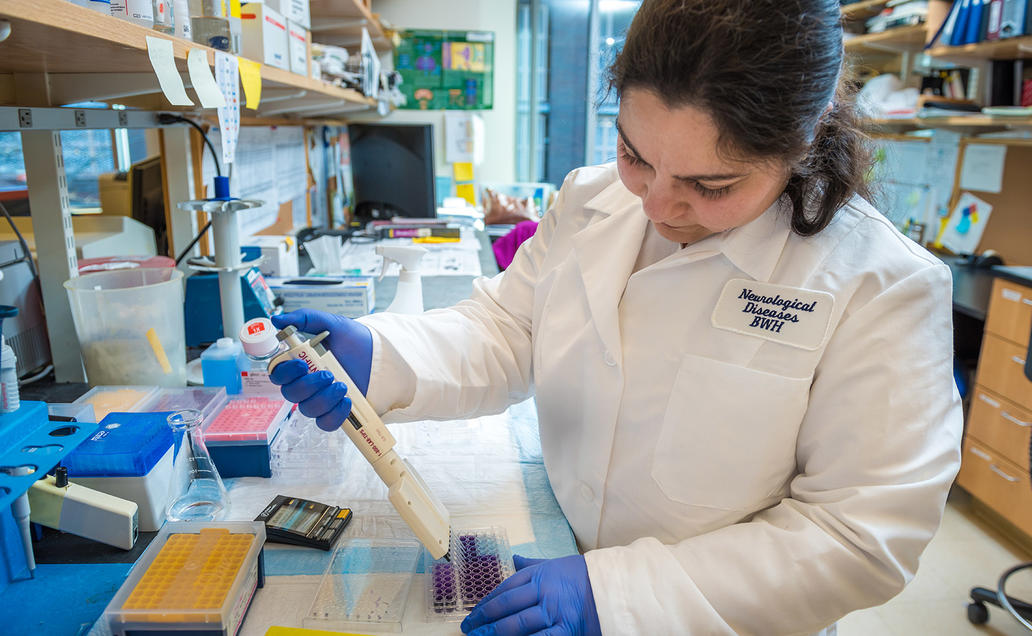 Breaking Research Updates
Read the latest developments in the field's understanding and treatment of Parkinson's disease.
Read Research News