The Michael J. Fox Foundation leads and sponsors research prizes that are awarded to researchers who make a profound contribution to Parkinson's research.
Our Prizes
Bachmann-Strauss Prize

The Bachmann-Strauss Prize for Excellence in Dystonia Research is awarded annually to a researcher who has made tremendous contributions to dystonia research. The award is accompanied by a $100,000 unrestricted research grant to support further research in the awardee's laboratory.

Robert A. Pritzker Prize

The Robert A. Pritzker Prize for Leadership in Parkinson's Research is given to scientists who make an exceptional research contribution and are committed to mentoring the next generation of Parkinson's disease researchers.

Alpha-Synuclein Imaging Prize

The Alpha-Synuclein Imaging Prize, sponsored by The Michael J. Fox Foundation, is a $2-million prize awarded to the first team to develop a viable selective alpha-synuclein PET tracer and agree to make that tracer available broadly.

Data Challenges

The Michael J. Fox Foundation sponsors data challenges to problem-solve big scientific questions in Parkinson's disease. Scientists are invited to leverage and analyze robust data sets and provide new answers and insights into diagnosis and progression.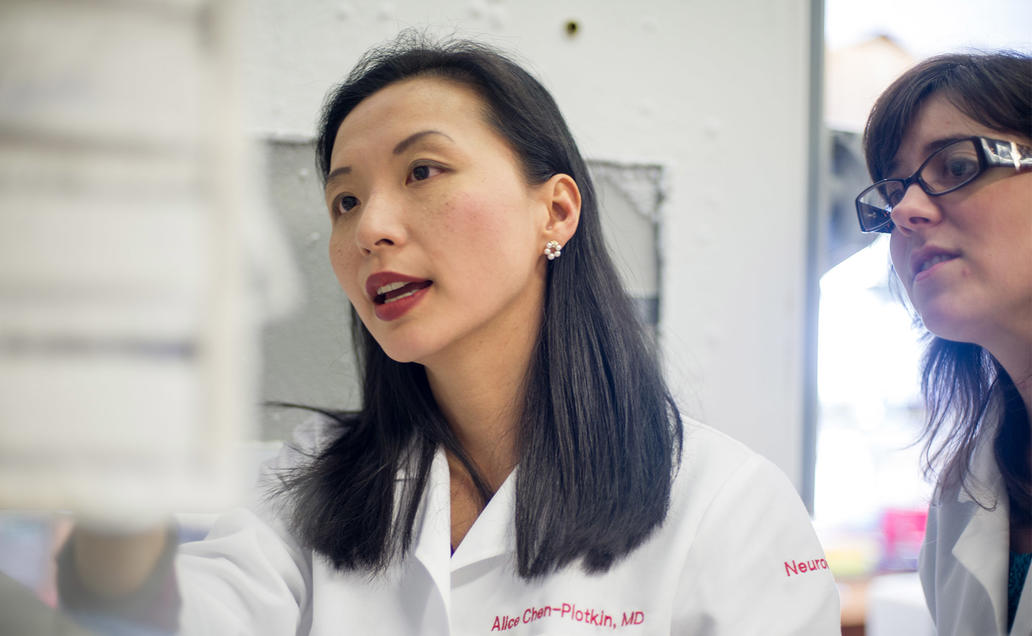 Apply for a Grant
Our funding programs support basic, translational and clinical research from academia and industry.
See Funding Opportunities