A renaissance is taking place in Parkinson's research and therapeutic development. The Michael J. Fox Foundation (MJFF) is leading the charge toward a world without Parkinson's disease (PD).
Since our Foundation's inception, we have operated with one single-minded goal: putting ourselves out of business by finding the cure for Parkinson's. Driven by this admittedly unusual approach, we have designed a milestone-driven, innovative and high-risk model to identify and accelerate those ideas with the greatest potential to solve field-wide problems, accelerate the pace of research and make a tangible impact on patients' unmet needs. Everything we do is in service of our mission to eradicate Parkinson's altogether.
While we will never be satisfied until the cure is found, we take pride in our clear, wide-ranging track record of impact on the Parkinson's research field:
In our preclinical portfolio, MJFF-funded investigations have resulted in more than 20 early-stage therapeutic programs, which have attracted follow-on funding from venture capital, pharmaceutical or government funders for continuing development.
In our clinical portfolio, we have funded or sponsored scores of clinical trials in partnership with both academic and industry teams. Today, more than 15 disease-modifying interventions are in clinical trials. Multiple improved symptomatic therapies have achieved regulatory approval or are poised to do so.
The landmark MJFF-sponsored Parkinson's Progression Markers Initiative has built the most robust dataset and biosample library in the history of Parkinson's research. Data from brain scans (e.g., MRI, DaTscan), biosample analysis (e.g., spinal fluid protein levels) and intensive "omics" investigations (e.g., whole genome and RNA sequencing) from 1,500 volunteers has been downloaded by researchers over 1.7 million times since the study's launch in 2010.
The Foundation's online clinical study, Fox Insight, has galvanized people with Parkinson's and their families to take an active role in research by sharing their lived experience of the disease. Since the study launched in 2017, more than 48,000 individuals have raised their hand to become citizen scientists to power PD research.
"The Michael J. Fox Foundation has managed to become, in its short life, the most credible voice on Parkinson's research in the world."
Yet funding alone is not enough to drive the progress that Parkinson's patients need. That's why we work to innovate and implement common-sense strategies to speed promising ideas toward clinical testing, regulatory approval and into patients' hands. These include:
Creating and distributing research tools (e.g., preclinical models, antibodies and assays) at cost through direct funding to contract research organizations and field experts. This frees researchers and drug makers from years and millions of dollars devoted to tool-making so they can focus on driving scientific discovery.
Assembling consortia to align the field on research priorities, problem-solve seemingly intractable research challenges, and jump-start collaborations to accelerate progress and break down silos around traditional research design.
Enabling real-time, open-access sharing of tools and data by qualified researchers worldwide to speed discovery and validation. In addition to making curated and raw data from MJFF-sponsored studies available for immediate download, MJFF provides millions in grants to incentivize projects that make use of Foundation-generated biosamples.
Building and connecting a powerful network of multidisciplinary experts through workshops, summits, digital platforms and data challenges, inviting the brightest minds in Parkinson's and other critical fields (e.g., data science, structural biology, cell biology, cancer biology) to harness their talents for deeper understanding and better treatment of Parkinson's disease.
Nurturing and cultivating the next generation of experts by funding millions of dollars in fellowships for movement disorder specialists and regulatory and data science researchers.
Educating patients and families about their vital role in research, and building innovative tools such as Fox Trial Finder and Fox Insight to help them take proactive steps toward participation in studies that urgently need them.
The need for therapeutic breakthroughs for our most puzzling neurological diseases will grow only more urgent as our population ages. Over our short history, it has become clear that drug development today requires a new kind of stakeholder: one with the expertise to understand not just science, but the business of science; one with the resources, will and dedication to translate decades of discovery research investments into new treatments. The Michael J. Fox Foundation exists to play this essential, strategic role.
"A Swift Story of Our Success"
Watch a retrospective film featuring a selection of The Michael J. Fox Foundation's biggest accomplishments in pursuit of a Parkinson's cure since 2000.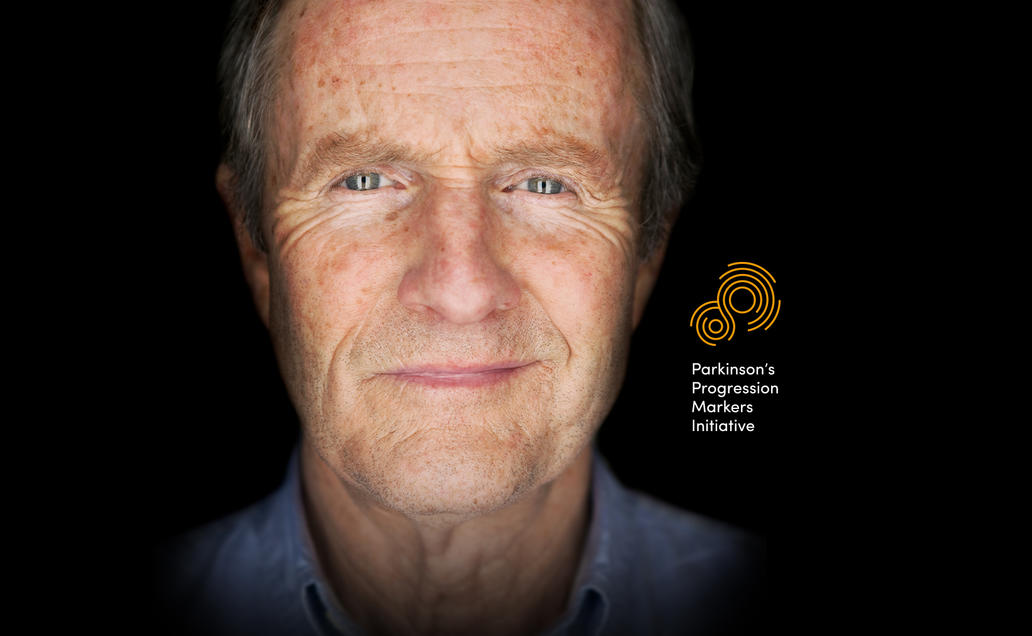 Join the Study that's Changing Everything
The Parkinson's Progression Markers Initiative is changing how patients, families, doctors and scientists think about brain disease. Now it needs you.
Get Started