As a chronic condition, Parkinson's disease brings increasing financial costs. Many people are able to keep working, but there are challenges to managing a job with Parkinson's. Government insurance programs can help with accessing care and paying the bills.
Workplace Challenges

Your ability to work depends on the type and severity of your Parkinson's disease symptoms and the duties of your job. While there is no one-size-fits-all approach to sharing your diagnosis at work, some resources can help you plan for those conversations.

Government Insurance Programs

Several government insurance programs are available to help people with Parkinson's access the care and financial resources they need. Learning about these programs, including Medicare, Medicaid and Social Security, can help you understand which benefits may be available to you.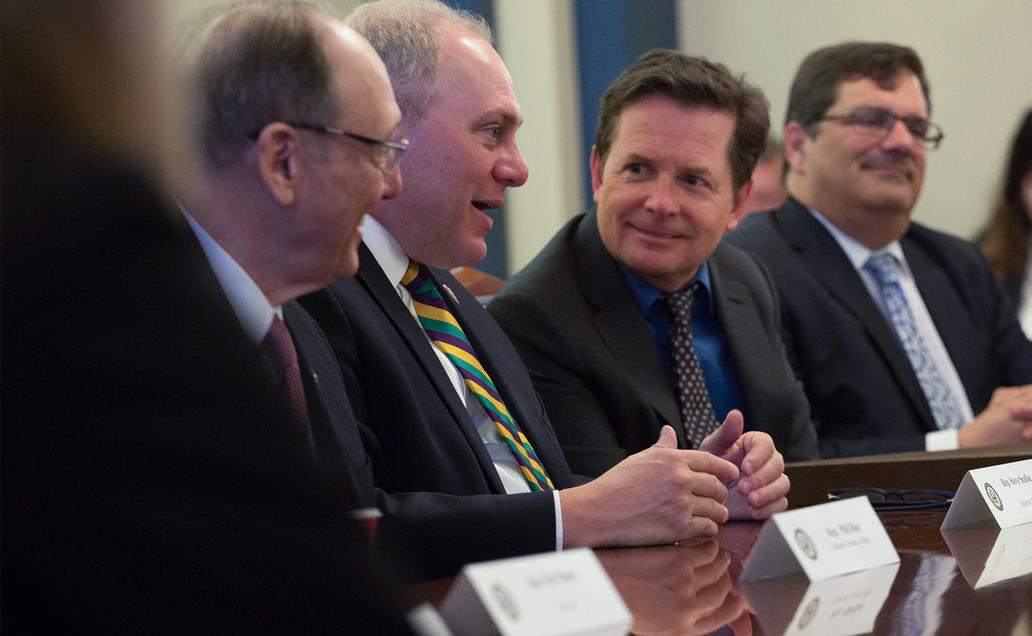 Public Policy Matters
Your voice and personal story can shape policymakers' decisions on issues of importance to the Parkinson's community.
Contact Your Policymakers