The Michael J. Fox Foundation's (MJFF) agenda is focused on building improved knowledge about the lived experience of Parkinson's disease, finding an objective test for Parkinson's, engaging patients in research and supporting the development of new treatments and a cure.
The Michael J. Fox Foundation's research strategy — projects and activities we fund and prioritize for scientific attention and problem-solving — evolves rapidly in concert with advances made in Parkinson's disease (PD) research. The past two decades have brought substantial growth in understanding PD, in particular the role of genetics and the disease mechanisms that are influenced by genetic changes. This has led to the development and testing of several experimental therapies that have the potential to slow or stop progression — patients' greatest unmet need.
While we have made progress, much remains to be discovered. Our relentless pursuit of a cure requires a dedicated and significant supply of human and financial capital. MJFF has funded over $1 billion in research programs to date, setting priorities in our portfolio that build on the field's unprecedented momentum.
Given our knowledge to date and the continued unknowns around the causes and contributors to Parkinson's disease and related parkinsonisms, we have set the following areas of focus:
Leverage improved knowledge of diseases of the brain to advance precision medicine approaches that can support the development of disease-modifying treatments (those that could slow or stop progression of disease)
Use an integrated ("roadmap") approach to understanding Parkinson's disease, drug development and the measurement of therapeutic activity/outcome in order to translate complex disease understanding into new treatments faster
Facilitate late-stage development and approvals of therapies by advancing patients' role in research and addressing policy, regulator and payer considerations related to new therapies
Continue investment in developing, participating and/or leading multistakeholder collaborations and consortia to increase knowledge-sharing, learning and impact
Engage the patient community regionally/nationally, online, at community events and in all relevant settings to educate and inform them of their vital role in helping us achieve our mission by participating in clinical trials and advocacy and grassroots activities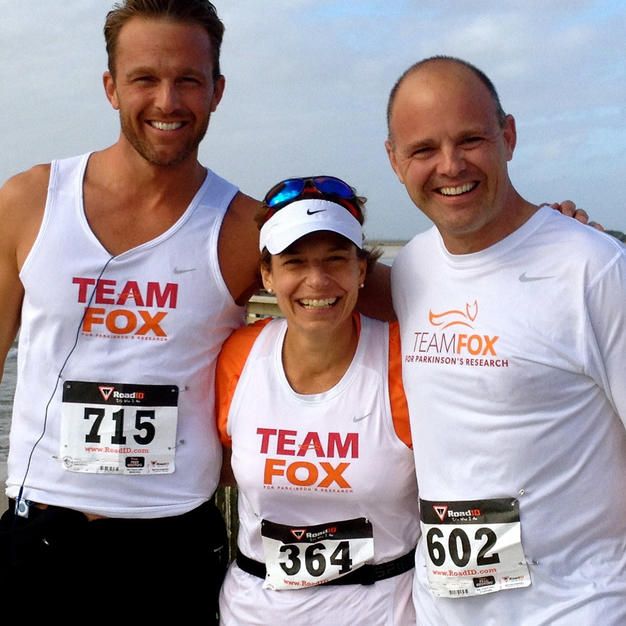 Fundraise for a Cure
Thousands of Team Fox members worldwide are turning their passions and interests into millions in funding for Parkinson's research.
Join an Event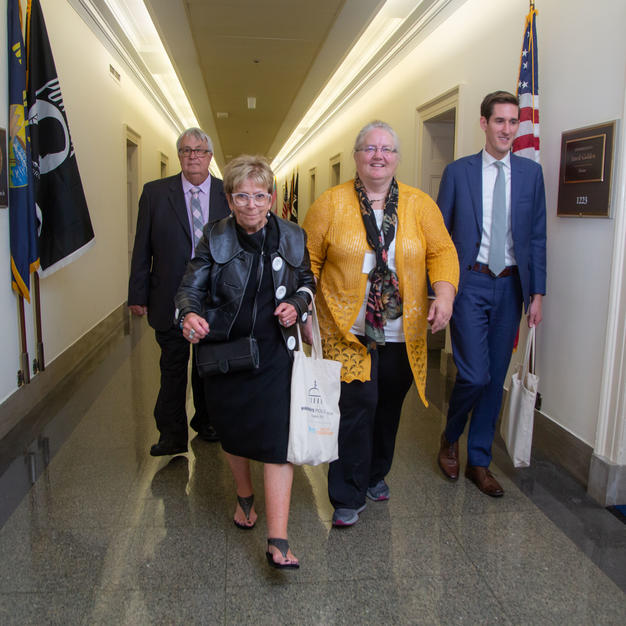 Join the Parkinson's Policy Network
By telling your personal story, you can shape policymakers' decisions on issues of importance to the Parkinson's community.
Join Our Network
"This is an optimistic time for Parkinson's drug development... it is now more critical than ever that MJFF is positioned to continue supporting PD therapeutic research."