Parkinson's IQ + You is a series of free in-person events designed to empower patients and care partners to manage the disease, learn about the latest research and connect with local resources. These events are fully accessible and designed for people at every stage in their journey with Parkinson's. To ensure a spot, we encourage early registration.

Coming to a City Near You
The Michael J. Fox Foundation is hosting four Parkinson's IQ + You events in 2023. We recommend all attendees be fully vaccinated. However, at this time, proof of vaccination is not required to attend the event and face masks are optional. Each event will follow all local rules and guidelines. If you are not feeling well, we kindly ask you to stay home. Read more in our FAQs. 
Event Program

The Parkinson's IQ + You program features interactive sessions about living with Parkinson's, making the most of doctor visits, building a comprehensive care team, and learning about the latest research and the value of research participation. Sessions are led by a mix of people with Parkinson's, care partners, movement disorder specialists, researchers and allied health professionals. Check-in begins at 8 a.m. on the day of the event. The program is from 9:00 a.m. until 1:15 p.m., and includes breakfast, a boxed lunch and light refreshments throughout the day. 

Partner Expo

At the Partner Expo, people can learn more about treatment options and make connections with the Parkinson's community. The Expo includes information on resources, such as exercise programs, support groups, care options, research opportunities and more. 
We Invite You to Join Us
Parkinson's IQ + You events provide a chance to meet others in the local Parkinson's community. Watch our video to hear what the community is saying about our educational events.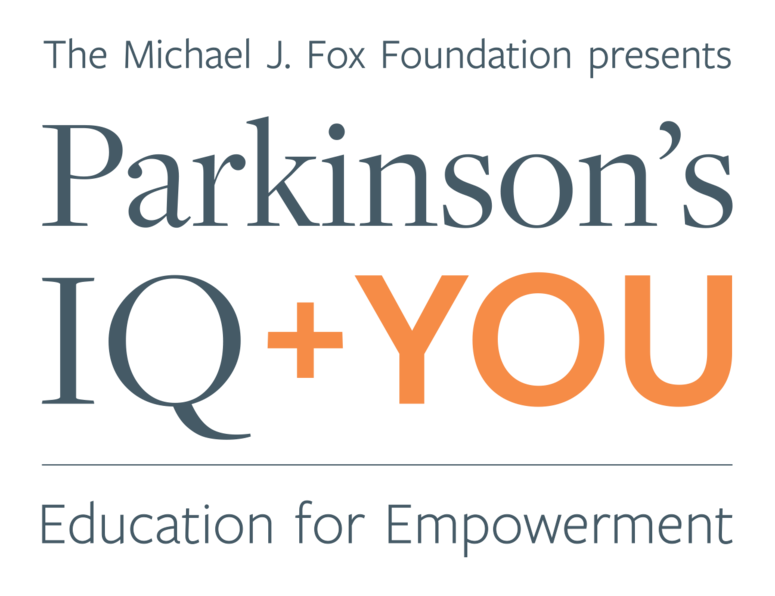 Thank You to Our Sponsors
Parkinson's IQ + You is brought to you with support by industry partners. Partner support allows The Michael J. Fox Foundation to furnish high-quality educational content to the Parkinson's community while maintaining our commitment to allocate donor dollars to high-impact research.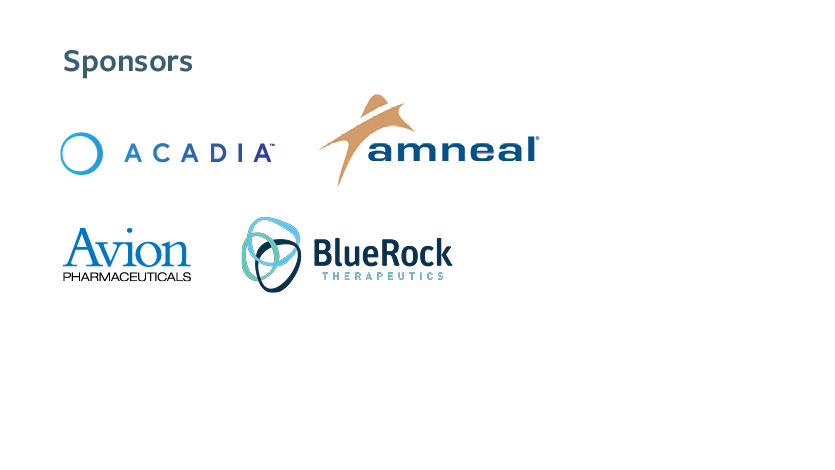 National Partners