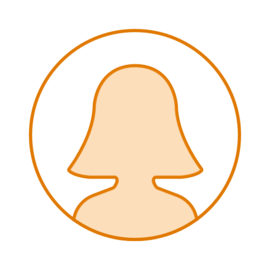 Deb Burzynski joined The Michael J. Fox Foundation in March 2017.
In her current role as Vice President of Communications, Deb has strategic and operational responsibilities for content creation, overseeing a consolidated group of editorial and creative content developers who plan and produce a high volume of materials for a wide range of Foundation stakeholders. She works on a day-to-day basis with Marketing, Development and the C-Suite to shape communications opportunities and create engaging content in support of all Foundation programs and objectives.
Deb bring 15 years strategic marketing, communications and brand experience to her role. Prior to joining the Foundation, she held leadership positions in international and national non-profits across a variety of causes including health care and children and poverty.
Deb holds a Bachelor of Science in Speech Communications from Emerson College in Boston and a certificate in Event Planning and Management from New York University.
Recent Articles by Deb Burzynski