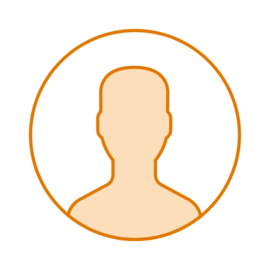 Hilton Mirels, MD, is currently in private practice in Westchester County, affiliated with Montefiore/Sound Shore Medical Center and also on the orthopedic staff of The Mount Sinai Medical Center in New York.
Having completed his residency in Orthopedic Surgery in South Africa, Dr. Mirels, together with his family immigrated to the United States, where he completed a fellowship in advanced Orthopedic Trauma at Harbor View Medical Center, University of Washington, Seattle. He then completed a second fellowship in Orthopedic Sports Medicine at the Hospital for Joint disease, in New York City.
Dr. Mirels has numerous orthopedic publications including original research in predicting impending pathological fractures in patients with metastatic bone disease and the use of vibration analysis to monitor and measure fracture healing.
Dr. Mirels' other interests include golf, history and travel.
---
The MJFF Patient Council was established in March 2009 as a formal channel for the Foundation to solicit input from PD patients and the broader Parkinson's community. The Council advises the Foundation on programmatic fronts including (but not limited to) strategies to best convey patient priorities to the research community and its funders; content and emphasis for patient education and outreach relevant to MJFF's mission to find a cure; patient roles in developing novel ways to conduct research; and mechanisms for impact assessment.