You can fuel high-impact Parkinson's research in other unique ways, some of which are at no extra cost to you.
Fox Shop

Visit Fox Shop for foxy t-shirts, water bottles, gift cards and more! Proudly wear your Foundation and Team Fox merchandise — and help put an end to Parkinson's disease.

AmazonSmile

AmazonSmile offers the same products, prices and service as Amazon, but with an added bonus to your charity of choice. Buying through AmazonSmile guarantees that 0.5% of your eligible purchase total is automatically donated to The Michael J. Fox Foundation.

Charity Charge

When you use your Charity Charge World MasterCard, 1% of your purchases support the programs of The Michael J. Fox Foundation. The card has no annual fee and the donations to the Foundation are tax-deductible.

eBay

eBay offers various ways to support Parkinson's research:

As a Seller: Contribute 10% to 100% of the final sale price to The Michael J. Fox Foundation (MJFF).
As a Buyer: Shop listings in our Charity Shop, where a portion of the proceeds go to MJFF.

Givenik

Thanks to Givenik, you can support Parkinson's research the next time you catch a Broadway or Off-Broadway show. Purchase tickets through the Foundation's Givenik page, where 5% of the ticket price goes to The Michael J. Fox Foundation's mission.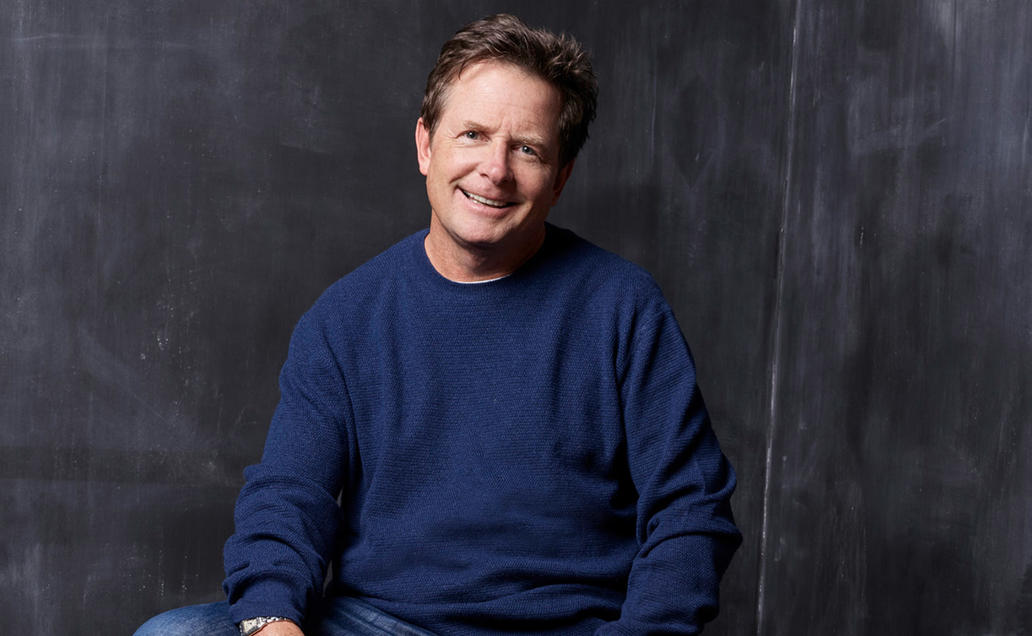 Patients First
Our Foundation exists for one reason: to speed breakthroughs patients can feel in their everyday lives.
Read Our Promise