Read expert commentary, insights and general announcements on how the Foundation is paving the way for Parkinson's research.
MJFF's Dr. Rachel Dolhun (Virtually) Presents Guide on Navigating Thinking and Memory Changes at Alzheimer's Association International Conference

---

"People with Parkinson's have enough to navigate without being fearful of losing their job because of who they love": MJFF Celebrates Pride Month

---

A Virtual Roundtable for Father's Day: Adult Children Reflect on Having a Father with Parkinson's

---

Racial Bias and the Parkinson's Journey: Reflections from the Staff, Advisors and Community of The Michael J. Fox Foundation

---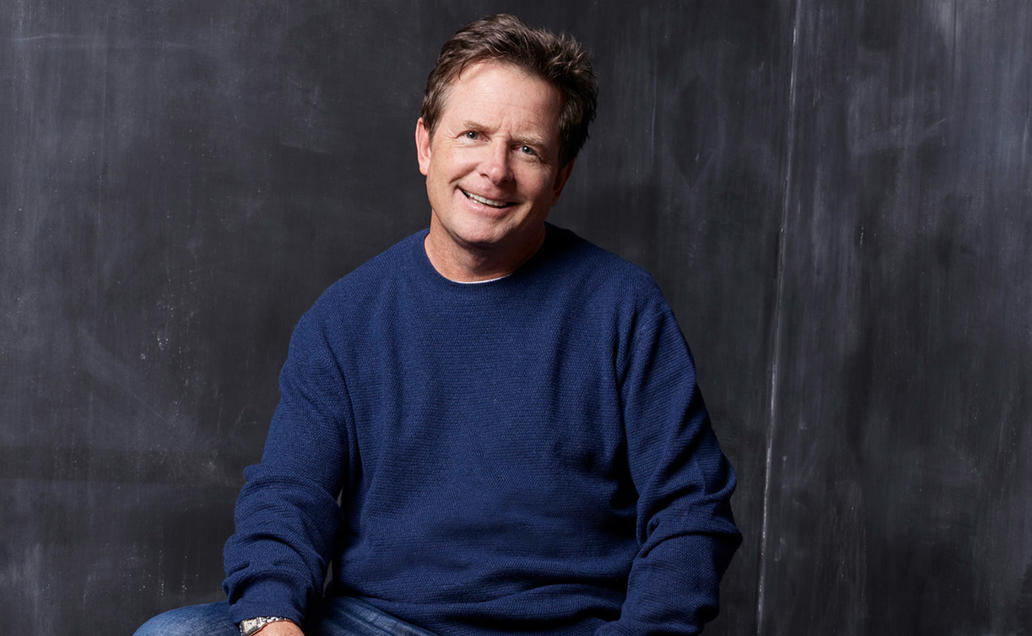 Patients First
Our Foundation exists for one reason: to speed breakthroughs patients can feel in their everyday lives.
Read Our Promise