Read expert commentary, insights and general announcements on how the Foundation is paving the way for Parkinson's research.
People en Español: Award-Winning Music Producer Sebastian Krys Talks About Life with Parkinson's and Raising Awareness with the Hispanic/Latino Community

---

Read All About It! The Fox Focus on Parkinson's: PPMI — The Study that Could Change Everything

---

MJFF Celebrates Black History Month: Reflections from a U.S. Veteran, NYC Marathon Runner and Research Advocate

---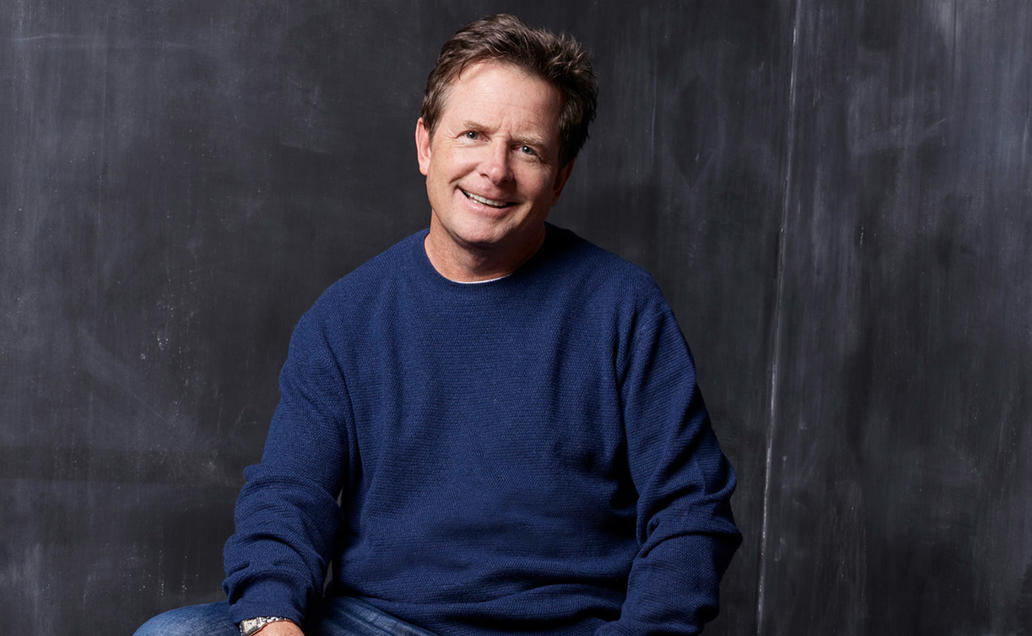 Patients First
Our Foundation exists for one reason: to speed breakthroughs patients can feel in their everyday lives.
Read Our Promise