Access Resources
MJFF Scientific Publications & Clinician Articles
The Michael J. Fox Foundation continually strives to communicate our scientific progress with the research community — through posters and presentations at meetings, in peer-reviewed scientific publications and with white paper reports.
LRRK2 inhibitors induce reversible changes in nonhuman primate lungs without measurable pulmonary deficits

---

The Michael J. Fox Foundation's Efforts to Understand the Relationship between GBA1 and Alpha-Synuclein through the Development and Characterization of Preclinical Models

---

The Michael J. Fox Foundation's Efforts to Develop New Tools for Understanding LRRK2 Biology and the Role of LRRK2 in Parkinson's Disease Pathology

---

Characterization of a humanized A53T alpha-synuclein (aSyn A53T KI) and alpha-synuclein KO (aSyn KO) models

---

The Michael J. Fox Foundation's Strategy to Generate, Characterize, and Distribute Preclinical Antibody Tools for Investigating Rab Molecular Biology

---
Articles authored by Rachel Dolhun, MD, a movement disorder specialist on staff at MJFF, offer a practical review of topics related to Parkinson's disease for practicing clinicians.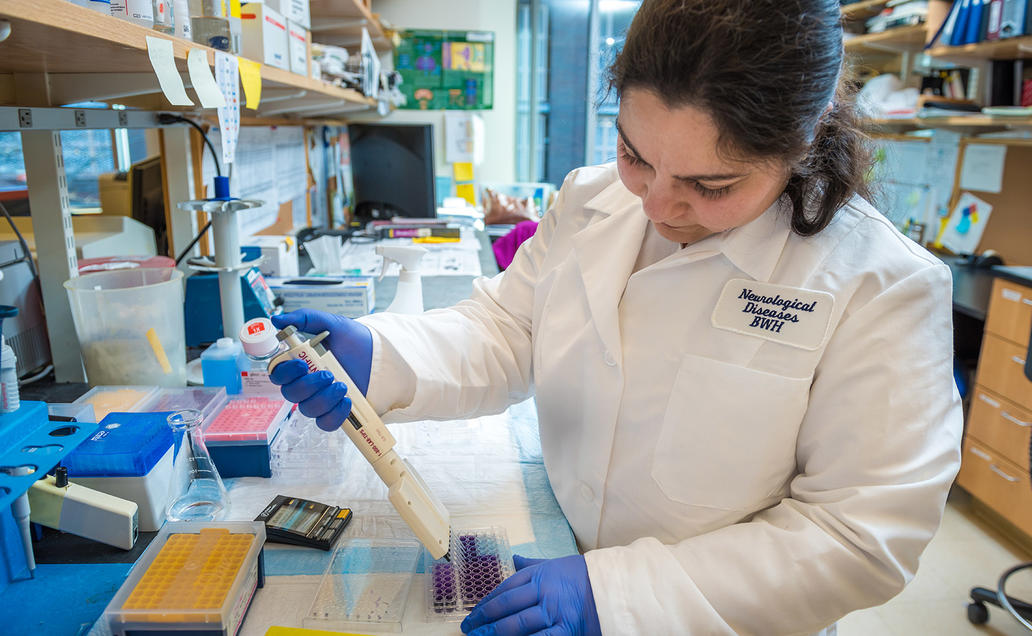 Breaking Research Updates
Read the latest developments in the field's understanding and treatment of Parkinson's disease.
Read Research News