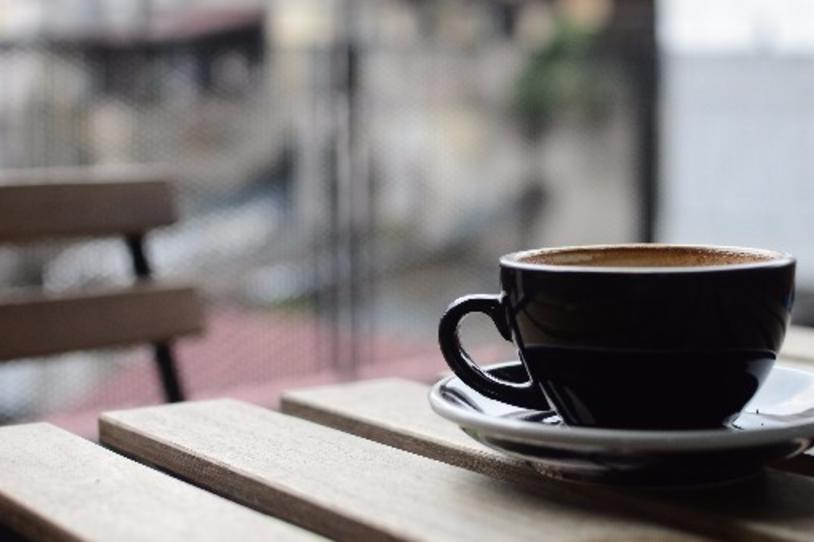 If you take care of a loved one with Parkinson's, what does a typical day look like for you? That question may be hard to answer, as any given day likely changes along with your loved one's unpredictable symptoms and a rotating schedule of doctor's appointments, exercise classes and more. 
For many, caregiving amounts to a full-time job and more, according to the National Alliance for Caregiving. 
It's challenging, but making even a small amount of time for self-care can make a big difference in preventing health challenges and mental health difficulties for caregivers. The Foundation's community shared advice on the best ways to give yourself a little space and reduce stress during a packed week.
1. Make time for yourself, even if it's just for 15 minutes a day. Enjoy a cup of tea, a chapter of a good book, write in a journal or simply breath deeply for a few moments.
2. Exercise regularly and get enough sleep. Regular exercise has been linked to decreased depression symptoms and stress levels. Relaxing routines such as yoga or tai chi, can also be effective. Studies suggest that exercise may also help you sleep better at night, as well.
3. Find help, if you can. If home care isn't in your budget, one community member suggested hiring an aide to fill in just once a month.
4. Join a support group for caregivers. Caregivers are generally welcome to Parkinson's disease support groups, or find one that caters to loved ones specifically. Being around others who understand your perspective can help reduce stress.
Professional counseling can also be helpful if you're feel stressed, depressed or anxious.
5. Communicate with your loved one about what tasks he or she may be able to perform solo. Working as a team helps keep your loved one engaged in his or her own care, while potentially giving you more breathing room.
6. Accept help from friends and family when they offer, and don't be afraid to ask for help from them, too. Friends may want to support you but feel unsure of where to start.