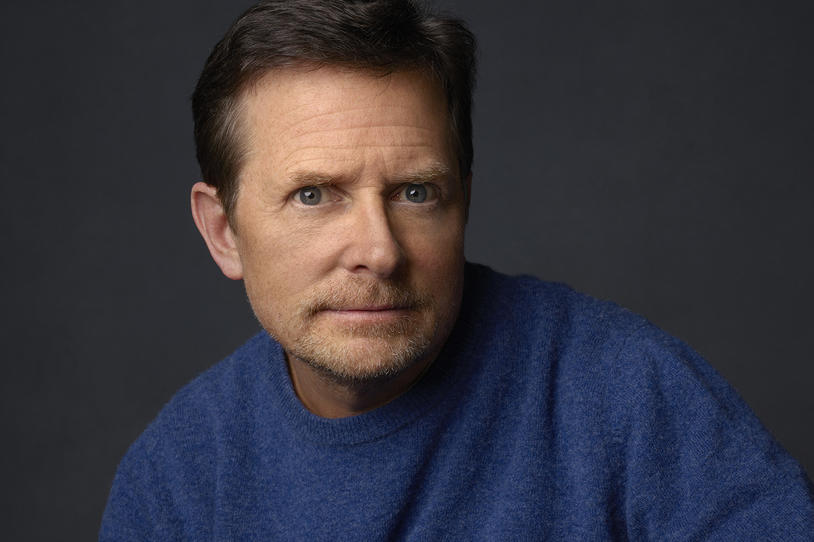 Just ahead of Michael J. Fox's anticipated Apple TV+ feature film, STILL: A Michael J. Fox Movie, CBS Sunday Morning award-winning anchor Jane Pauley sat down with Michael for an exclusive look and retrospective on his life. Michael discussed the range of emotions he has experienced in the three decades since his Parkinson's disease (PD) diagnosis, his love of family and his gratitude for each person who played a role in The Michael J. Fox Foundation's (MJFF) biomarker announcement.  
In his interview, Michael reflected candidly on living more than half of his life with Parkinson's: 
"Parkinson's disease is the gift that keeps on taking. But it's a gift." 
Determined more than ever to put a spotlight on the promise of Parkinson's research, Michael discussed how the latest breakthrough in the search for a biomarker will impact the field. (In case you missed it, read our blog breaking down the news.) "This changes everything. I know with where we are right now, in five years they will be able to tell if they have it, be able to tell if they're ever going to get it, we'll know how to treat it." 
The exclusive includes archived footage of Michael's iconic roles, past interviews with Jane Pauley dating back to 1983 and sneak peaks into his upcoming film. "Michael J. Fox is a serious person: funny, but wise," said Jane Pauley as she queues a scene within STILL that shows Michael's humor and optimism managing a series of balance issues and falls. 
Watch the full interview here. Then, stay tuned to our channels this season for more Parkinson's research updates and coverage of Michael's feature film. 
Inspired? Here are a few ways you can be part of our mission to cure Parkinson's, too: