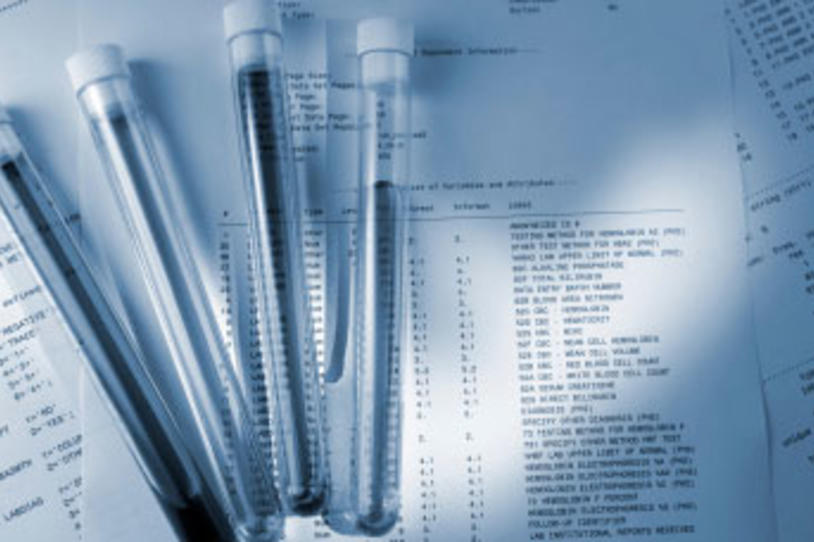 Michael J. Fox Foundation (MJFF) awardee Impax Pharmaceuticals today announced that the U.S. Food and Drug Administration (FDA) is taking additional time to review data surrounding their drug Rytary, or IPX066. Impax had originally expected the FDA to rule on their New Drug Application, an important final step before a drug can go to market, by October 21.  The new expected date for a ruling is January 21.
Rytary is an improved extended release capsule formulation of carbidopa-levodopa that has returned encouraging results in clinical trials: Participants in a Phase III clinical trial experienced nearly an hour and a half less "off-time" per day when taking the drug, as compared with carbidopa-levodopa plus entacapone.
There is no reason to think the delay has any bearing on a decision in either direction.  We'll provide further updates when they become available.